Corona
According to the internet, there are now 30 infections in Mongolia. That is not so much; it may be because the country intervened quickly and hard. The children in Anna Home also notice this: since January all schools and universities have been closed. Think what it is like to have to stay at home with 25 children. There are classes via television and internet. They do their homework in notebooks and on the computers.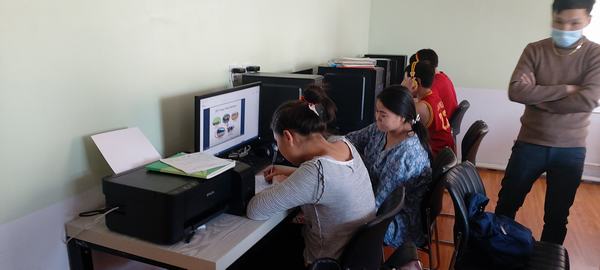 It is great that these computers are there and that they are connected to the internet. The children enjoy the new house, which is more spacious than the old one and offers more privacy. Imagine that it was not built that fast and that the children had still lived in their emergency shelter!
They stay on their own property as much as possible and are not allowed to receive friends. Only the adjacent sports field is gratefully used. Boldsaikhan writes, "We follow the advice of the Mongolian authorities: wash hands, keep the house clean, drink fruit juice and eat healthy food."
The students in Ulaanbaatar are also detained. Their university is closed and they are being taught online. With four people in a small apartment is no luxury! Byambadavaa, who lives separately, prepares for his masters and Khurelbaatar hopes to get his bachelors.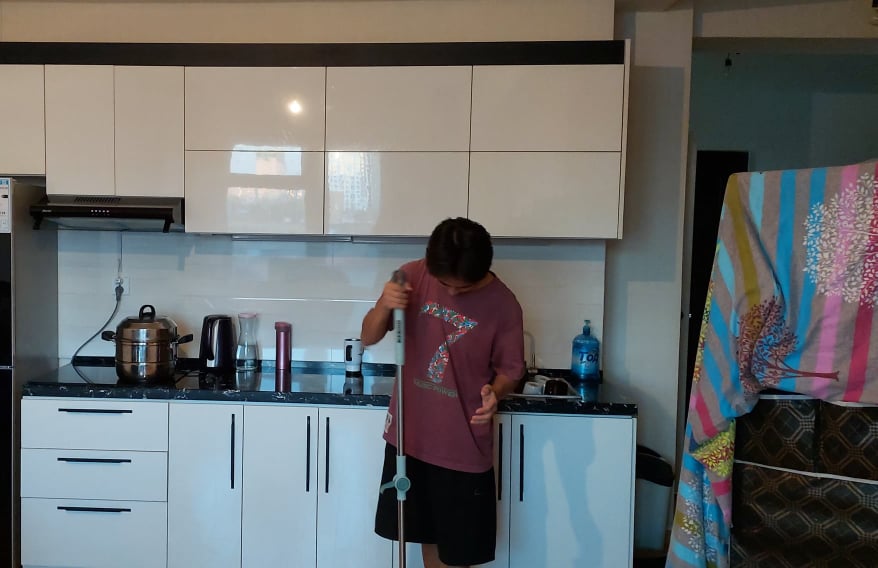 Life goes on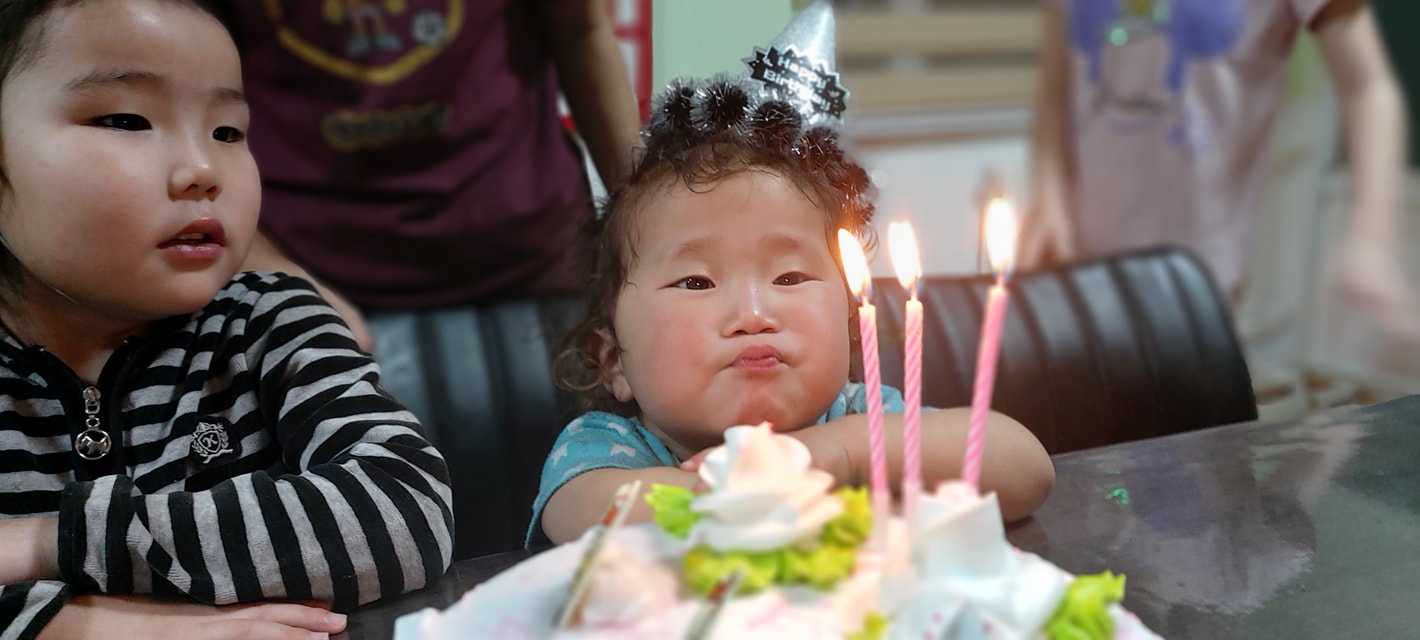 Meanwhile normal life continues. They celebrate birthdays, not very different from what we do in the Netherlands, with cake and candles. The neighbourhood helps. Tumurchudur came to cut hair for free, Ganzorig gave cooking lessons and another friend helped with the construction of bars. They protect against intruders, but especially against footballs. A local organization came to bring books and games. It's great to see how much Anna Home has found its place in the community.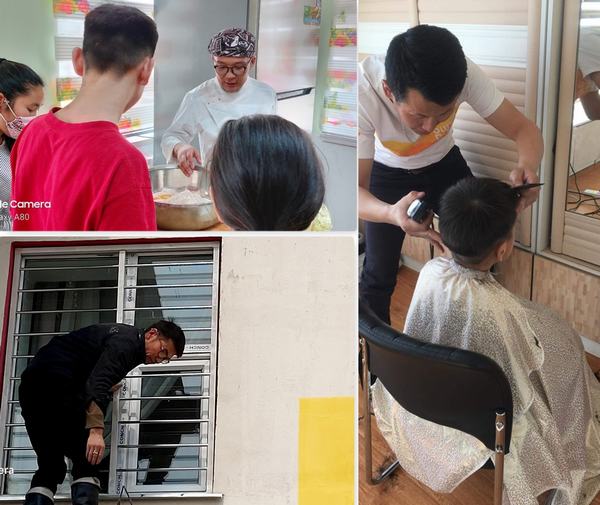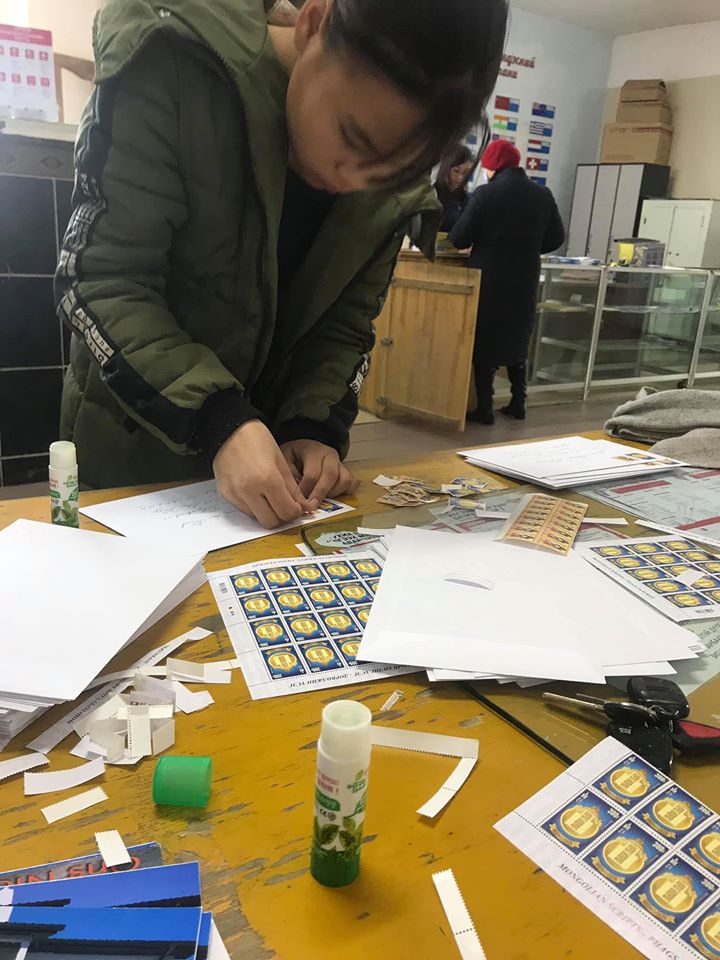 In February all donors received a card from Mongolia, the children enthusiastically put their name on it, put the card in the envelope and pasted the stamps.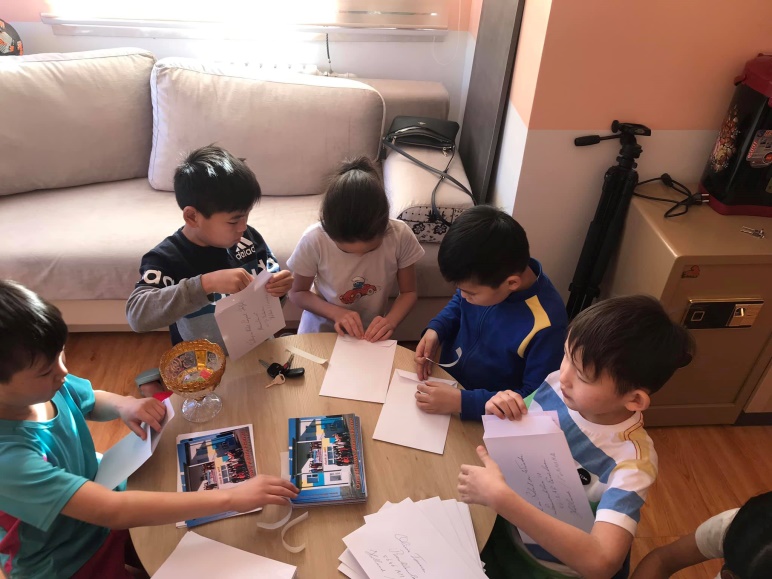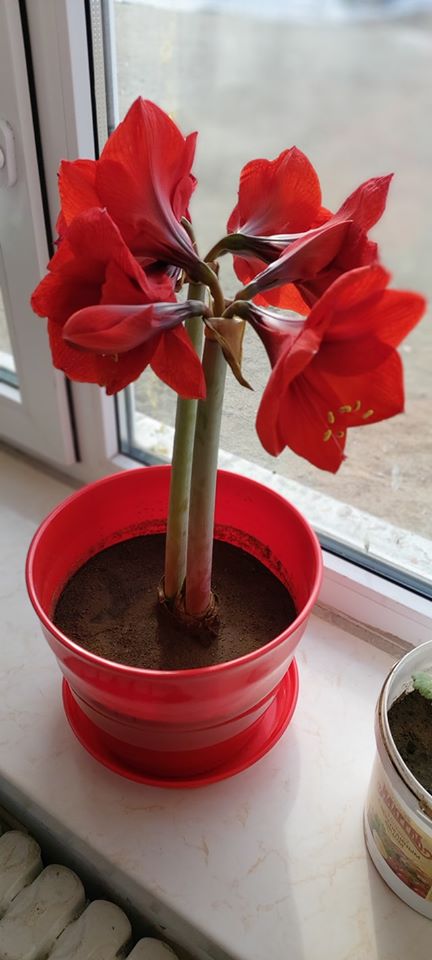 The amaryllis brought from Holland did fine. They probably see an opportunity to flower it again next year.
Annual reports
The completion of 2019 is ready. You can find the annual report of the Dutch foundation and the accountant report of the Mongolian foundation here.