The children
Three brothers came to live in Anna Home, Odgerel, 12, Odtselmeg, 9, and Odbaatar, 8 years old. They came at the request of the mayor of Choibalsan District 6. Their parents have too many problems with life to raise them themselves. Mother brought them herself. As so often happens, vodka plays a major role in this. We are still the only house in town, so they come to us. Fortunately, they did go to school and we will continue that.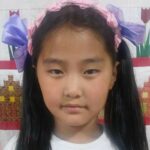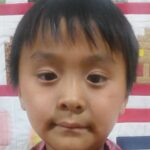 Unfortunately two children have left again. They were only with us for a short time, I wrote about them in the previous newsletter (https://allforchildren.info/2023/10/2023-oktober/ ). Mother wanted to take care of them herself again and Mongolian law is very clear: she has the right to do so. We really hope that things will go well for them.
Study fund
Rob Schut from the Fai del Bene foundation keeps you informed:
As many of you know, the Fai del Bene and All For Children foundations have been working closely together on the study fund for some time. This fund offers young adults from Anna Home, who have both the will and the potential, the opportunity to study at a university in Ulaanbaatar after graduating from high school. Since these young adults cannot count on support from their family or the government, the study fund provides for both their living expenses and study costs. Agreements have been made between the foundations regarding this collaboration, with 2022 serving as a "learning year" to get to know each other better and build a relationship of trust. Part of this joint trip was the trip of Mirthe and Rob from Fai del Bene to Ulaanbaatar and Choibalsan in July 2022. The introduction and cooperation were mutually very satisfactory, which led to the transfer of responsibility for the study fund to Fai del Bene in 2023. Despite this shift, the collaboration with All For Children remains very close, and Anna Home remains the hub for both current and future students.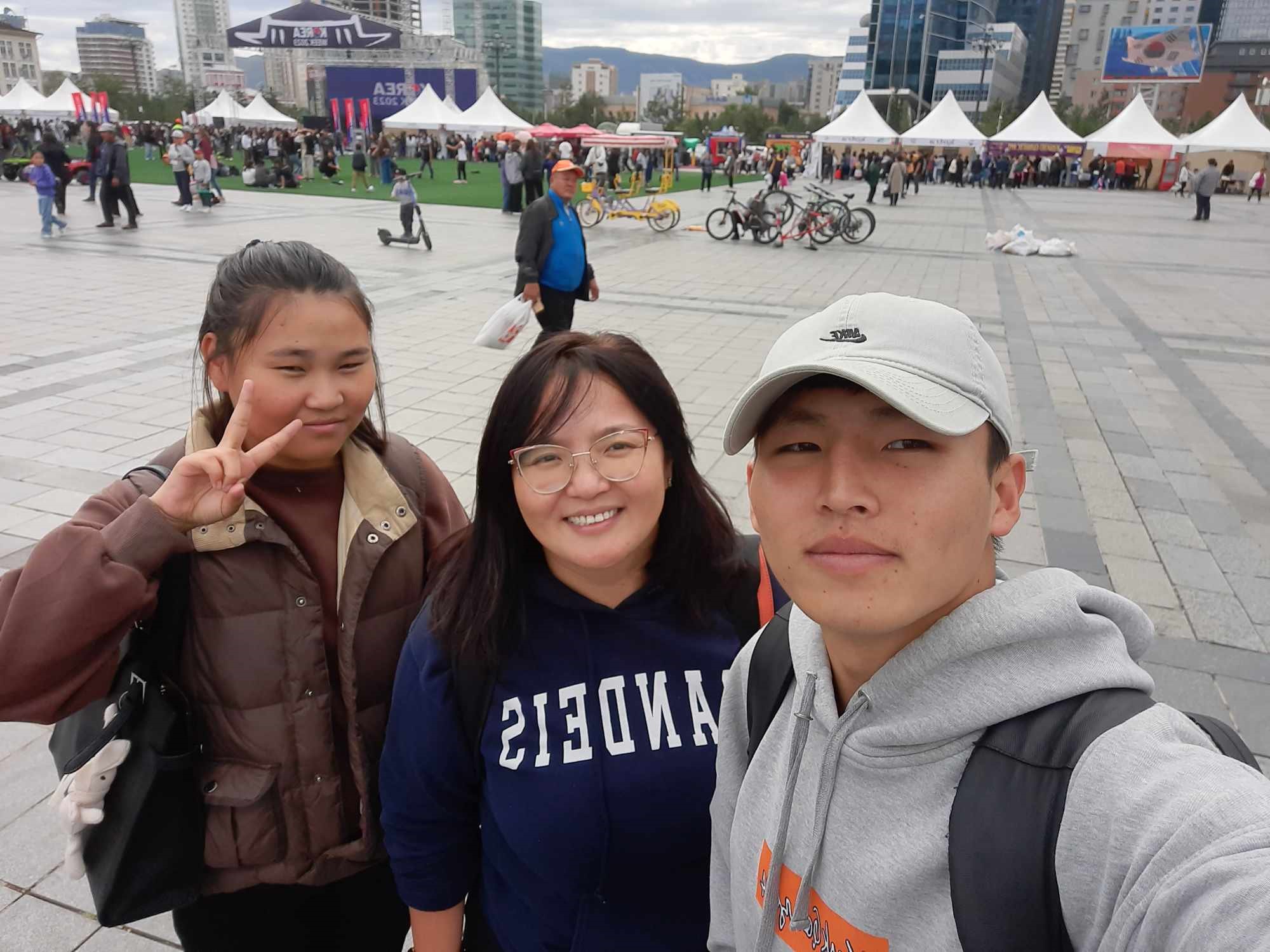 With the help of Yanja and Aart, we managed to find mentor Enka in early 2023, who is willing to support us from Ulaanbaatar in guiding the students. She succeeds in bridging distance, language and cultural differences in a very pleasant way.
From September, 5 young adults will study in Ulaanbaatar. Ulzi is pursuing his master's degree in law, Tulgee is pursuing his master's degree in multimedia, Ganzo is pursuing his bachelor's degree in law enforcement, Uuree is pursuing her bachelor's degree in business management and Uuriintsolmon is pursuing her bachelor's degree in nursing. They are all doing well. It is very nice to see how promising these young adults are developing in their lives, especially when you consider how difficult their start was.
So much for Rob's contribution
After writing this piece, it became known that Ganzo (or Ganzorig), who had lived in Anna Home since 2008, has been selected for the Youth Leadership program of the Zorig Foundation. And that's quite a prestigious achievement!
Local students
Children also study in the local technical school. They still live in Anna Home. For example, Purewdorj is learning to be an electrician, Anuudari to be a hairdresser and Sarangoo to be a cook.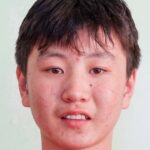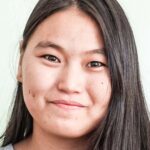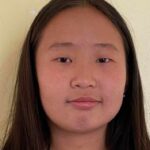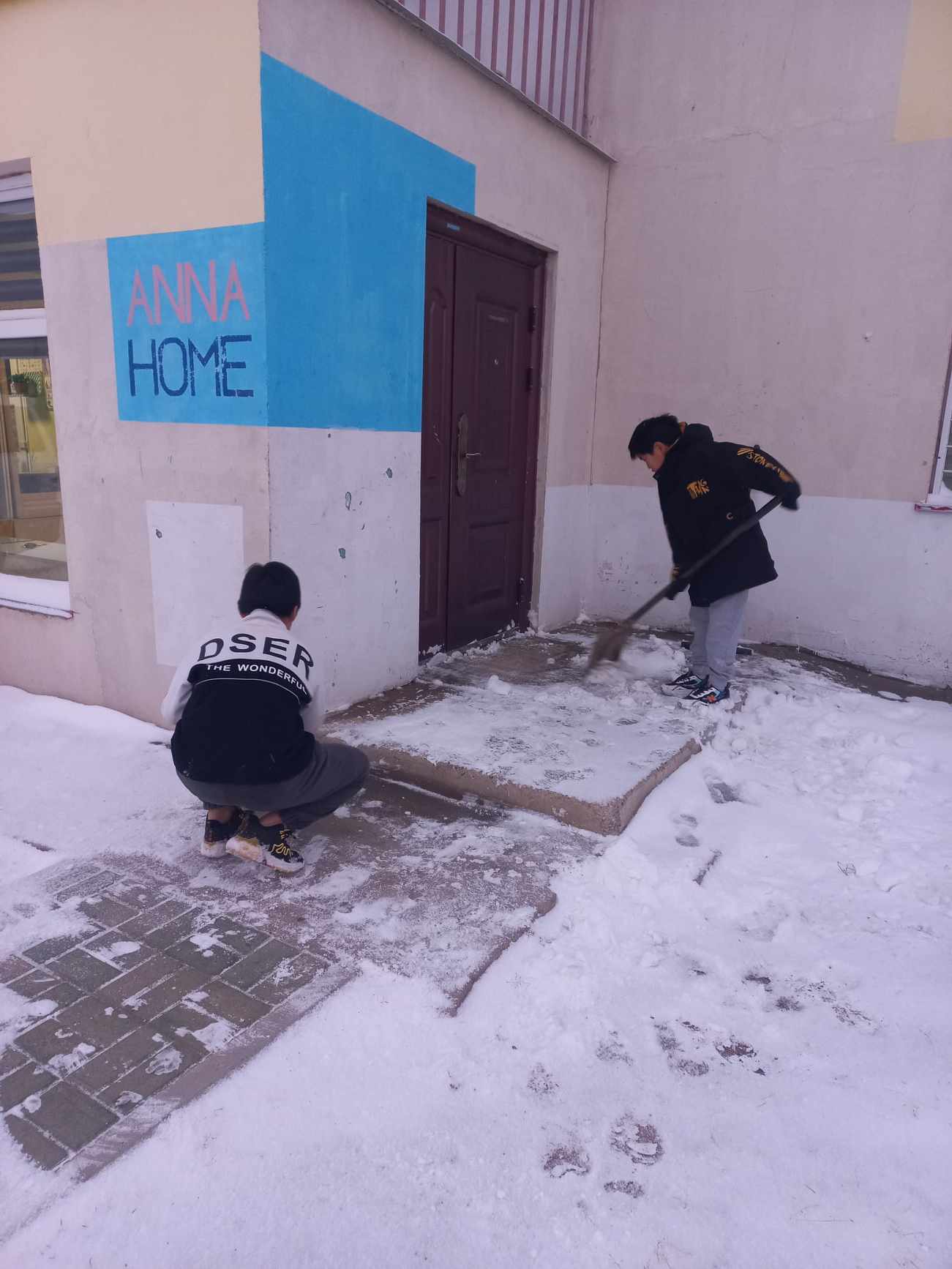 In the meantime, normal work continues. The heating system had to be adjusted, Anna Home's license had to be renewed, as it does every two years, and it was snowing. It's quite cold. People cook, homework is done, life is lived to the fullest.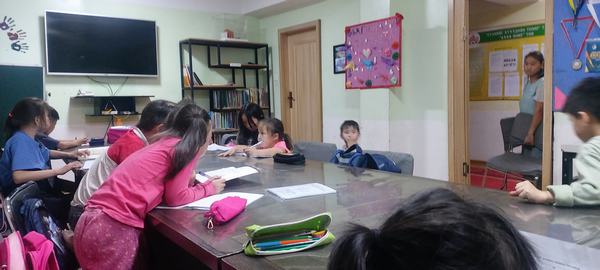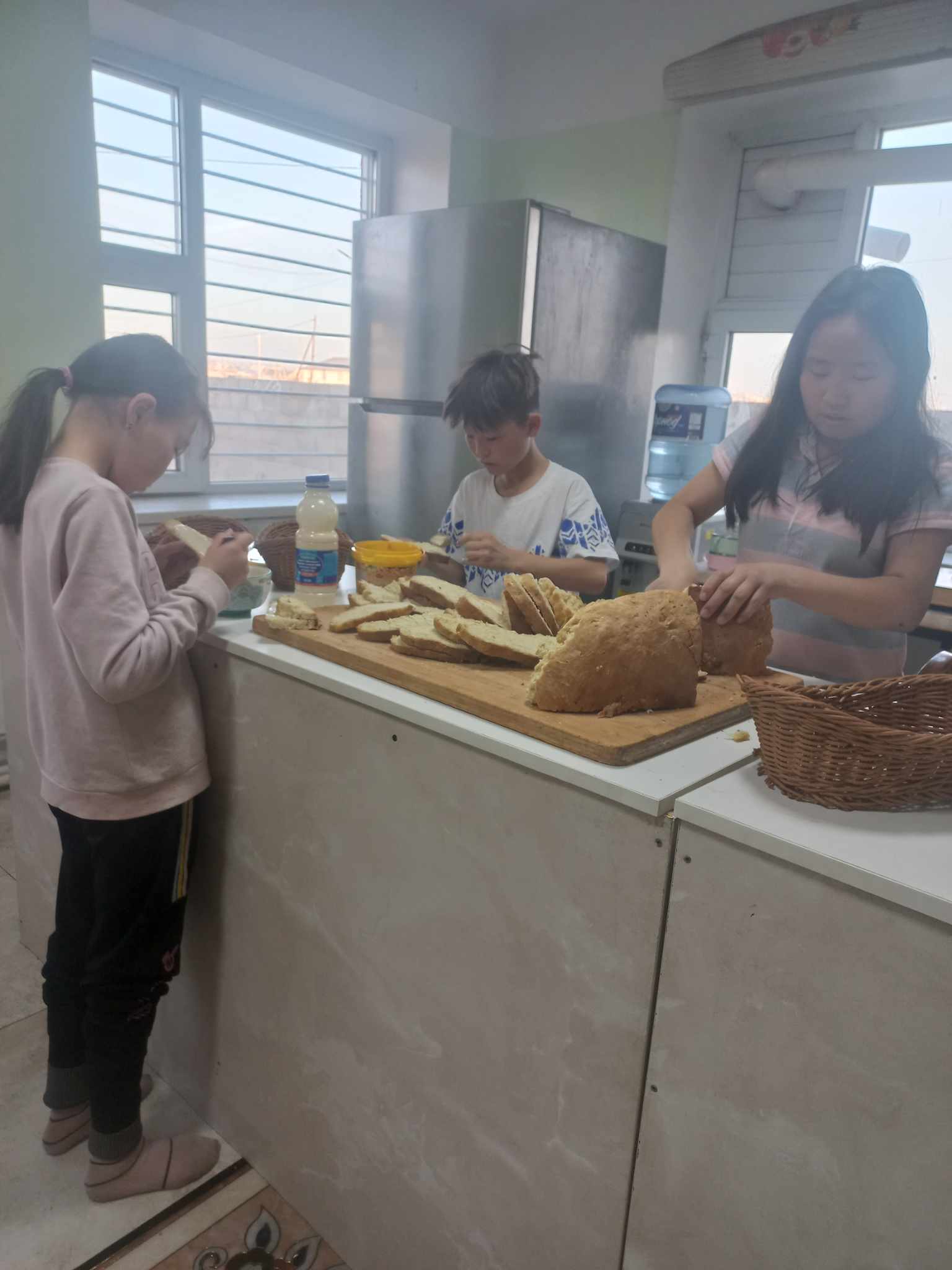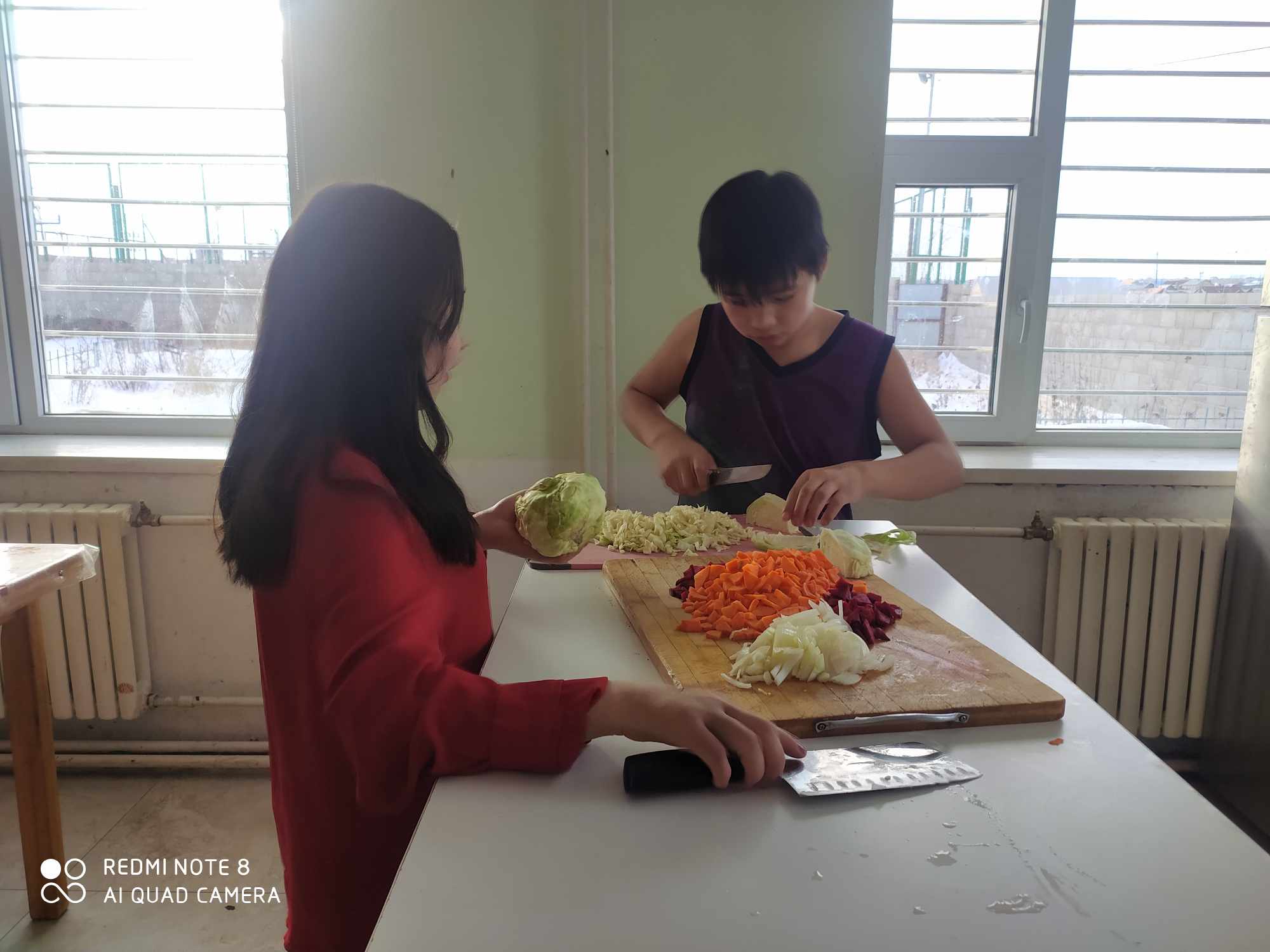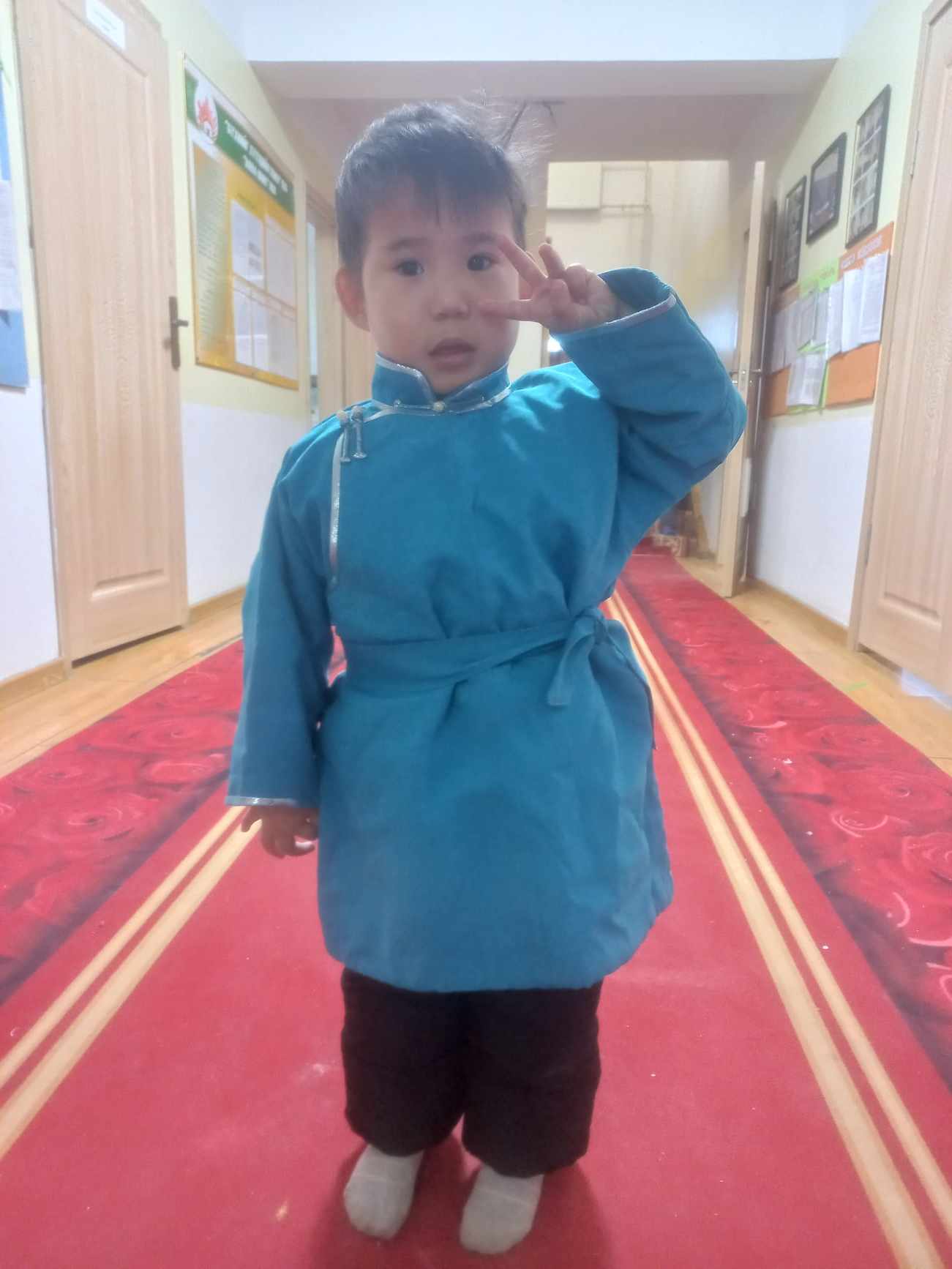 I invited you to come to Choibalsan in the summer of 2024. There was one response and that is not enough to organize a trip. Three members of the board want to go there at the end of next year, in November or December. It would be nice if others would travel along. Then as far as we are concerned there is no lower limit to the number. It will be quite cold there (count on -15 to -20) but very dry with a dark blue sky. I personally think winter is the most beautiful season.
And in the meantime, costs are rising. We have just adopted the budget for 2024, in Tugriks more than 30% and in Euros around 25% higher than this year's budget. I therefore repeat my appeal from the previous newsletter: I am not asking you for more money, we are already grateful enough, but would you please look around to see if there are any family, friends or neighbours who would like to participate. You know: if they commit themselves for five years, the tax authorities will help.
Maarten