All for Children engages the fate of former street children in Choibalsan, Mongolia.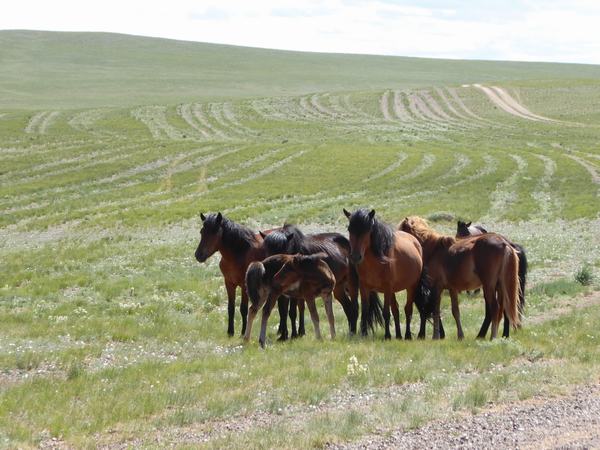 All for Children is a Mongolian Non Governmental Organisation (NGO) supported by the Dutch Foundation All for Children, residing in Amsterdam, The Netherlands.
By means of this website we would like to explain what we do and how we do it.
.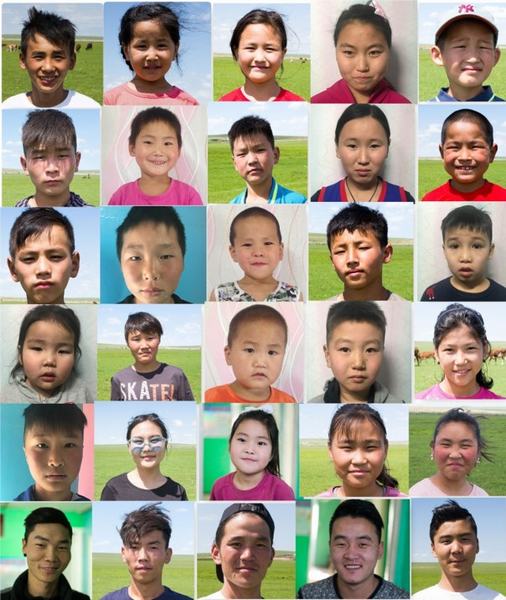 Until the end of 2006, the street children were totally neglected. However, since then 25 of them live in a house; go to school; and together, with the help of their carers, learn the basic skills for their future. But they cannot do that without help, your help.
We explain how it all started and what results we have achieved so far. We also show you how you can help the children (and us):
For € 1 per day, a child can get normal daily care (food, clothing and pocket money) For € 3 per day, all costs for a child are covered. By giving a donation, ('small' in comparison to Western standards), you can enable us to continue our work and to offer a better future for these children.
We invite you to continue reading this website and if you have any questions, don't hesitate to contact us.
There are several small films about Anna Home, made in 2008 and in 2010. The most recent film is made in 2015. Just click on the year and look what life looks there!
.
.
.
.
.
.
.