By sending money to the Dutch Foundation All for Children or the Mongolian NGO All for Children, you will help the street children of Choibalsan. The Dutch foundation only works with volunteers. The current board members pay all the costs that have to be made in order to comply with the requirements of Dutch law. That means that you can be certain that 100% of your contributions reach the children in Choibalsan.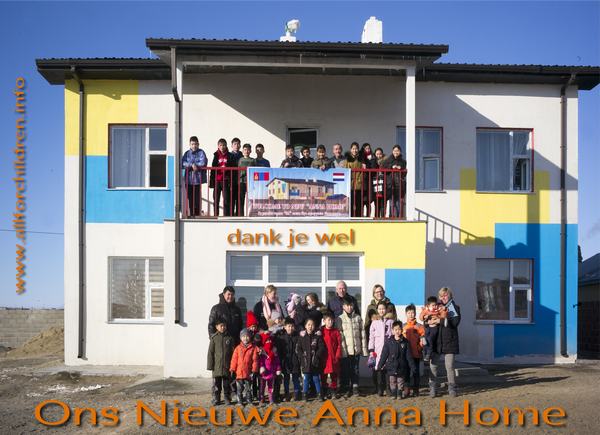 .TWO METHODS OF PAYMENT:
You can transfer money to the Dutch foundation.
Bank account NL38RABO 0139868909 Stichting All for Children, Amsterdam, The Netherlands.
BIC: RABONL2U.
You can donate online. When you click here you will get to the donation module. 95% of your donation will reach us, 5% will be kept by the Geefgratis foundation to cover their costs.
STRUCTURAL HELP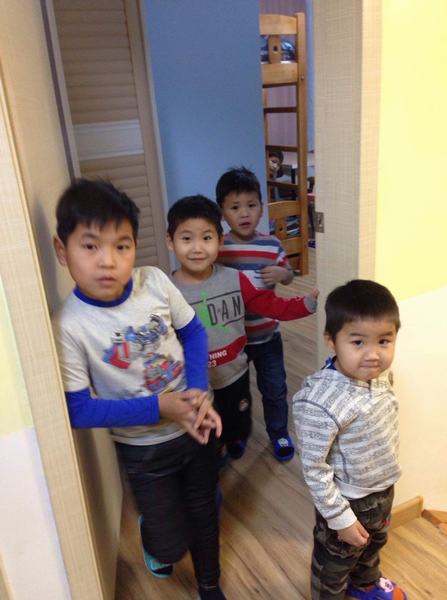 The children will need help for many years. Certainly for as long as the state of Mongolia does not offer the social security which we are used to in the west. In which case, a structural contribution would be the most useful type of support for them (and us). For example, by transferring some money every month:
For € 30 per month one child can live in Anna Home. For that amount the child can eat with us, buy clothes and receive pocket money. That is € 1 per day.
For € 100 per month all costs for one child are covered: daily care; clothing; medical costs. However this also covers depreciation of investments; salaries of care takers; etc. That is a little more than € 3 per day.
If you choose this method to help the children, could you please inform us of the amount you have chosen to donate? This will help us immensely with our budgeting.
Our e-mail address: info@allforchildren.info
ONCE ONLY CONTRIBUTION
Of course we also appreciate 'one-off' contributions. These may include private contributions or perhaps funds raised from specific campaigning. Useful ideas or suggestions for a campaign might include: targeting a local company; school; club or service club, e.g. Lions, or Rotary. If you consider raising money via a campaign please feel free to contact us through the e-mail address above. To learn how others campaigned for us, click here.
OTHER:
The Dutch foundation has an official quality mark from the Dutch tax office (ANBI) which means that contributions are under certain conditions deductible from Dutch tax.
We will do our very best to keep you informed of the developments in Anna Home via this website. If you wish to subscribe to our mailing list (on the right of your screen), we will inform you by email that there is a news letter on the website (several times per year).
We want to promote harmony, solidarity and equality in the house. Therefore your contribution will be added to a general budget as opposed to being allocated to any one child in particular.