In the autumn of 2007, the Dutch foundation All for Children was founded. It has the following goal: "to offer help to children in developing countries who by physical or social circumstances have encountered disadvantage".
The foundation currently offers help to two projects:
• The Rabbit school in Phnom Pen, Cambodia. Please visit their website.
• The street children in Choibalsan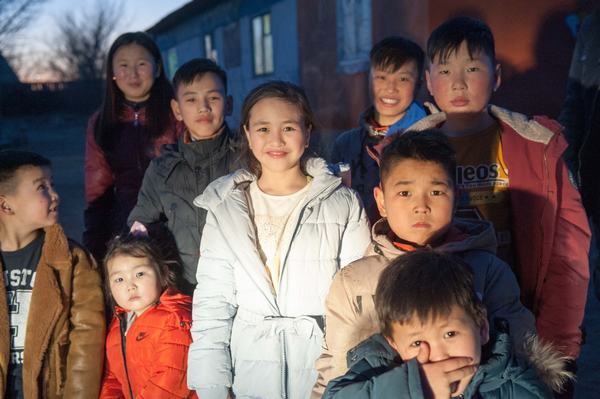 The board consists of:
Maarten Stoffels, chair person
Robert van Schooten, secretary / treasurer
Yanja Dajsuren, member
Aart Sliedrecht, member
The board, together with Boldsaikhan, August 2019: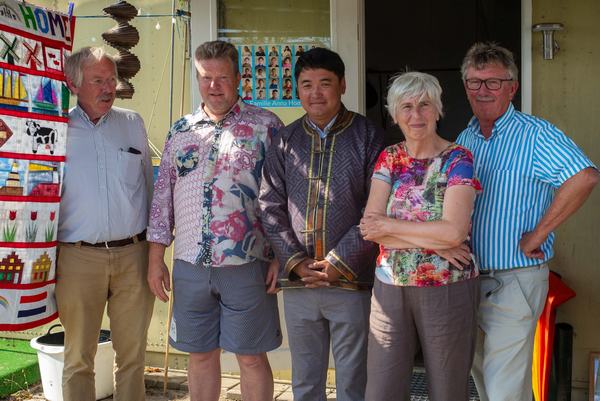 The foundation is located in Amsterdam, The Netherlands. Registered in the Chamber of Commerce under nr 34286726.
Postal address

Sixhavenweg 26, 1021 HG Amsterdam

e-mail

Bank account

IBAN: NL38RABO 0139868909

BIC: RABONL2U

Stichting All for Children te Amsterdam, The Netherlands
RSIN: 818652378
The foundation works only with volunteers.
Regulations (in Dutch) can be downloaded here.
Accounts for the last years can be downloaded (in Dutch): 2018, 2019, 2020, 2021, 2022. Accounts from the years 2008 till 2017 are available on request.