MONGOLIA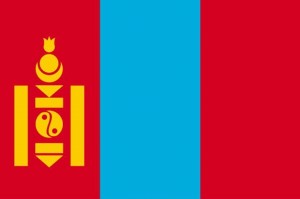 Mongolia is an enormous country. It is as large as Spain, France, and the Benelux put together. However it has only 2.5 million inhabitants. One third of them live in the capital Ulaanbaatar, which means that the rest of the country is virtually uninhabited. This vast empty space is however home to 35 million cattle and an ample variety of other wild life including: marmots, gazelle, eagles, steppe foxes, bears, wolves and even snow leopards.
Mongolia only has two neighbours: Russia and China. With the dismantling of communism in 1990, the Soviets who had dominated the country for 70 years hurriedly left. As a result, without the backing of the USSR, the economy quickly collapsed and although there are signs of an upturn, the country is still very poor. Around one third of the population live below internationally recognised poverty levels.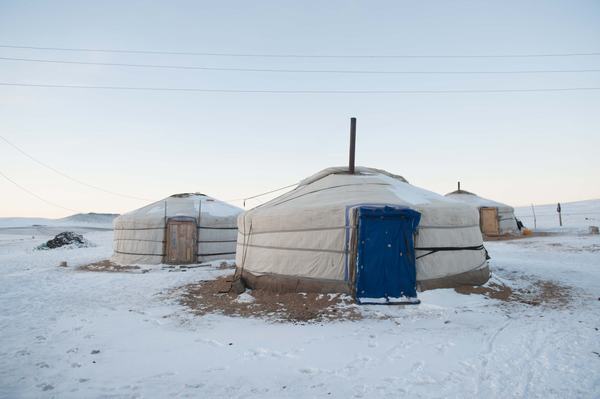 The traditional dwelling is the ger. This is particularly the case for nomadic herders whose location is governed by the search for suitable summer pasture for their livestock. However gers are also used by permanent dwellers in the cities' outskirts and in the rural townships. A ger is a circular felt tent which serves as a traditional means of accommodation, as well as a way of life, in Mongolia. Its intricate design and sophisticated construction belie the fact that it can be assembled in as little as 30 minutes. Hence its suitability for the nomadic herder and his family as they relocate throughout the countryside in harmony with the seasons.
The climate in Mongolia is extreme. Temperatures vary from -40 to + 40 degrees Celsius. However temperatures can feel less severe on account of the lack of humidity and the fact that the sun shines in a deep blue sky for over 300 days per year. A highly attractive aspect to living or visiting Mongolia.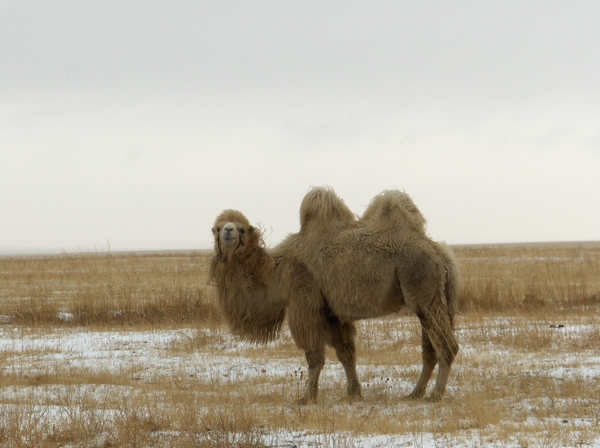 Note: The purpose of this website is not to analyse or describe the variety of complex issues which abound in Mongolia. Or even the abundance of positive and encouraging signs of progress. A more detailed understanding of Mongolia's restructure can be obtained from the Mongolian government, The United Nations, The World Bank and others who are involved in its development.
This website does however offer the reader an interesting snap-shot of a country in transition. It also provides a specific insight into a particular social phenomenon (although not exclusive to Choibalsan or Mongolia), which seems to have resulted from a country having undergone and indeed still experiencing, significant economic, physical, and social upheaval.
Hopefully the photographs will also serve to give the reader an impression