New children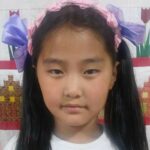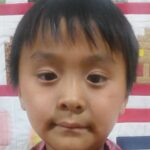 A brother and sister come to live with us. Their mother has no home and no job. She cannot take care of her children. They have never gone to school and of would probably live a miserable life. Anna Home takes them in, buys clothes and school supplies for them and ensures that they end up in a kind of transition class at school to catch up. They are Emuujin, 9 years old, and her brother Tenuun, 7. We really hope that they will find their place in the house and that they will eventually receive a full school education.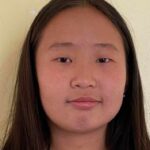 .
Sarangoo is 15. The local authorities and she herself have asked if she can live in Anna Home. She no longer has parents and no roof over her head. Hopefully we will be able to give her vocational training.
.
Professional education
In Choibalsan there is a large college that mainly provides vocational training. Many children from Anna Home have already been there. Now Purewdorj, who has lived with us for about five years, is going there. In Mongolia you can leave high school after the 9th grade or you can continue until grade 12. He has completed grade 9 and wants to become an electrician.
Car
A car is indispensable for Anna Home, if only to get all those kilos of potatoes home from the market. But they do much more with it. Boldsaikhan drives it to villages in the region to consult on new residents, in very bad weather he takes some children to school, they go to camp with it, they do all kinds of things with it. Thanks to a foundation and two private donors, we were able to purchase a replacement for the completely worn-out old car.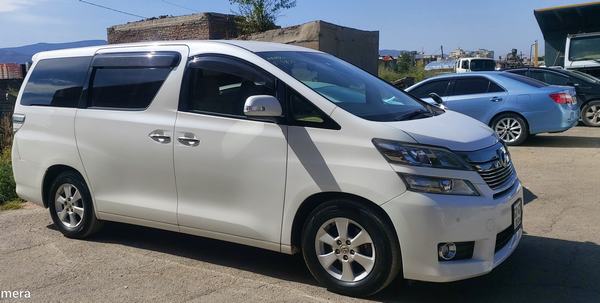 Summer camp
Boldsaikhan writes: In mid-August we went to camp near Onon, about 300 kilometers from home. The journey took 8 hours via very bad roads. The nature there is beautiful with hot springs, many flowers and forests. We saw deer antlers and squirrels. The children were outside for five days. They played football and stuff, went swimming and picked fruit. It was a relaxing time, also for the mothers.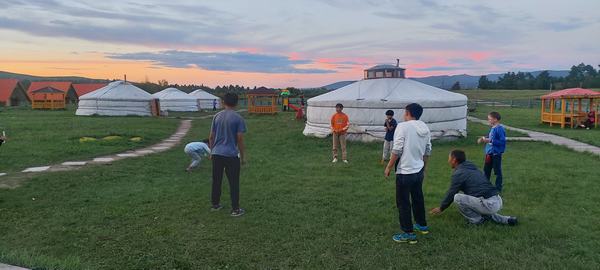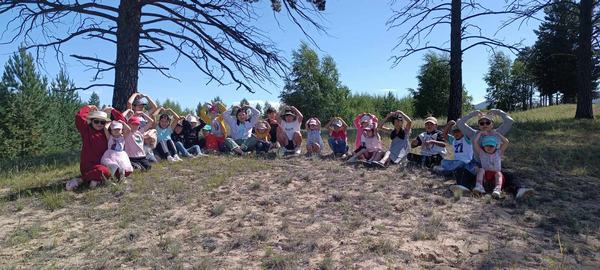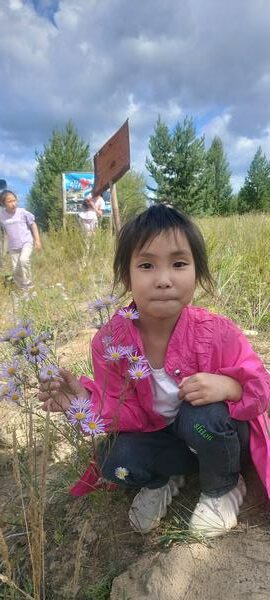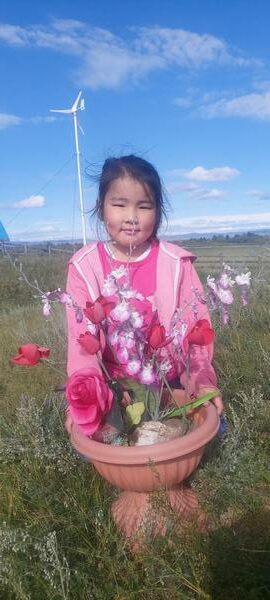 .
Munkhzaya says: We played nicely. I became friends with two children who live there. I had a lot of fun
Munkhzul: Thank you for a nice week. I saw a squirrel, I danced and played with my brothers and sisters. I have seen many stars in the sky.
.
.
.
Inflation
Prices are skyrocketing in Mongolia. Everything is becoming much more expensive. We had to increase the salaries of the employees and Boldsaikhan in September by 500,000 Tugriks per month, which is more than 70%! People could no longer make ends meet, some left Anna Home to earn more elsewhere and it was no longer possible to find new employees. Food, clothing, everything they need has become much more expensive. The Tugrik has become less valuable compared to the Euro, but for us that only solves part of the problem. Costs in euros are also rising considerably. And the promised money from the Mongolian government has not materialized. We keep getting promises, but no money. Fortunately, we have a reasonably healthy reserve, but we are eating into them. We are extremely grateful to you, donors. I don't want to ask you anything extra, you already do enough. We are also extremely grateful to the various people who had birthday parties and did not ask their guests for a gift but for a contribution to Anna Home. But I would like to ask you to look around to see if there are others you can persuade to become a donor. For example, 1 Euro per day, or € 30 per month.
Are you coming to Anna Home?
We have already made a trip a few times with a group of people from the Netherlands. And that was great fun, the travellers said (and so did I). If there is enough interest, we can organize another trip in 2024. For example, in July, during Naadam, the great festival of Mongolia with horse racing, wrestling and archery. In Choibalsan it is completely authentic, we are always the only foreigners. You end up in a completely different world, it will be a unique experience. And you can possibly add a tour to it, either individually or with the group of Anna Home travellers. To the Gobi desert? To the mountains in the west? To the big lake in the north? If you would like to join us, please let us know soon.
Maarten