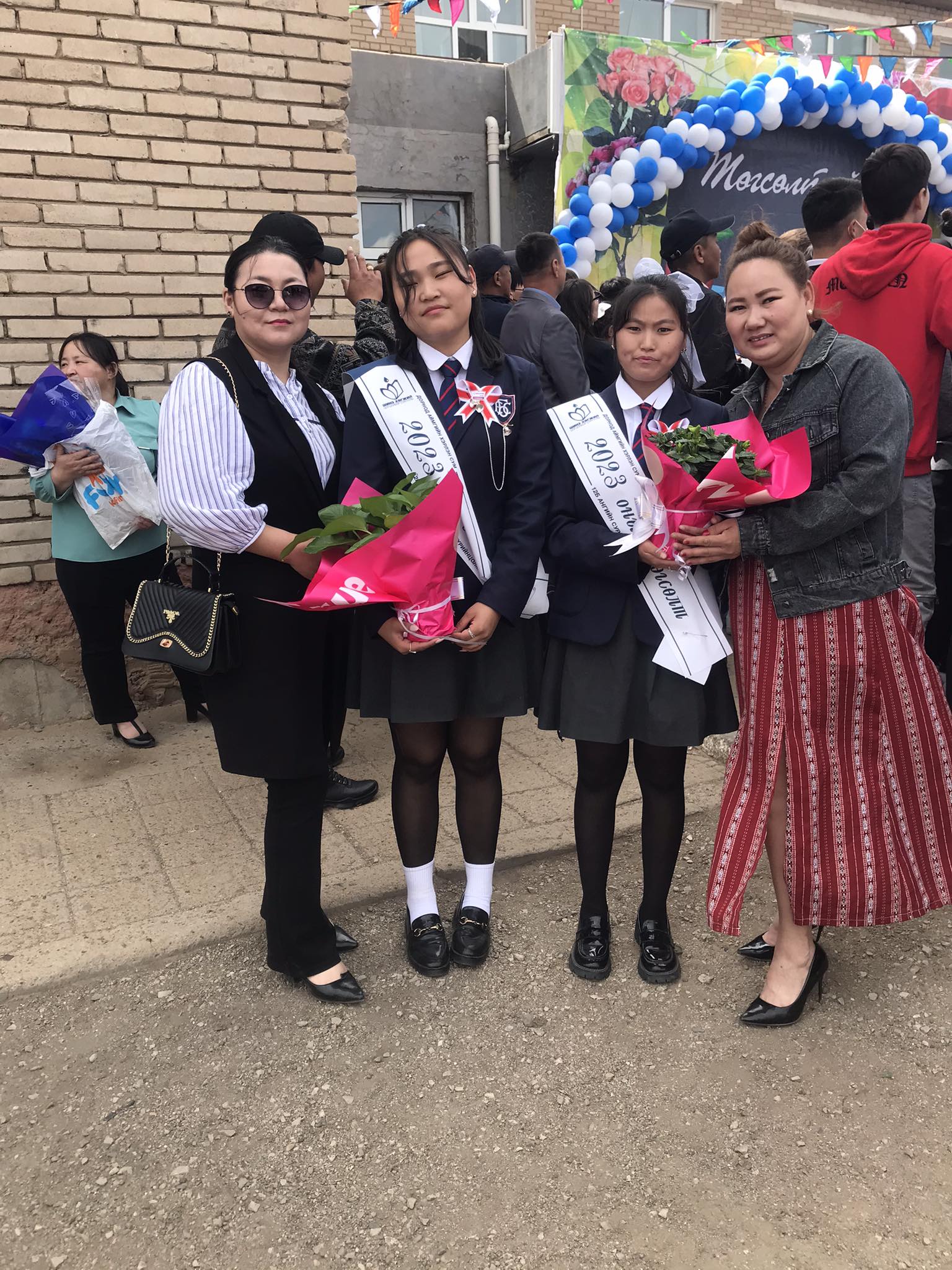 Two girls successfully completed final exams after 12th grade. Uuriintsolmon (the girl on the left in the picture) is going to study nursing at the university in Ulaanbaatar. She has in mind to become a doctor when she grows up, but she wants to start here. Anudari also leaves Anna Home. She goes to live with her sister.
.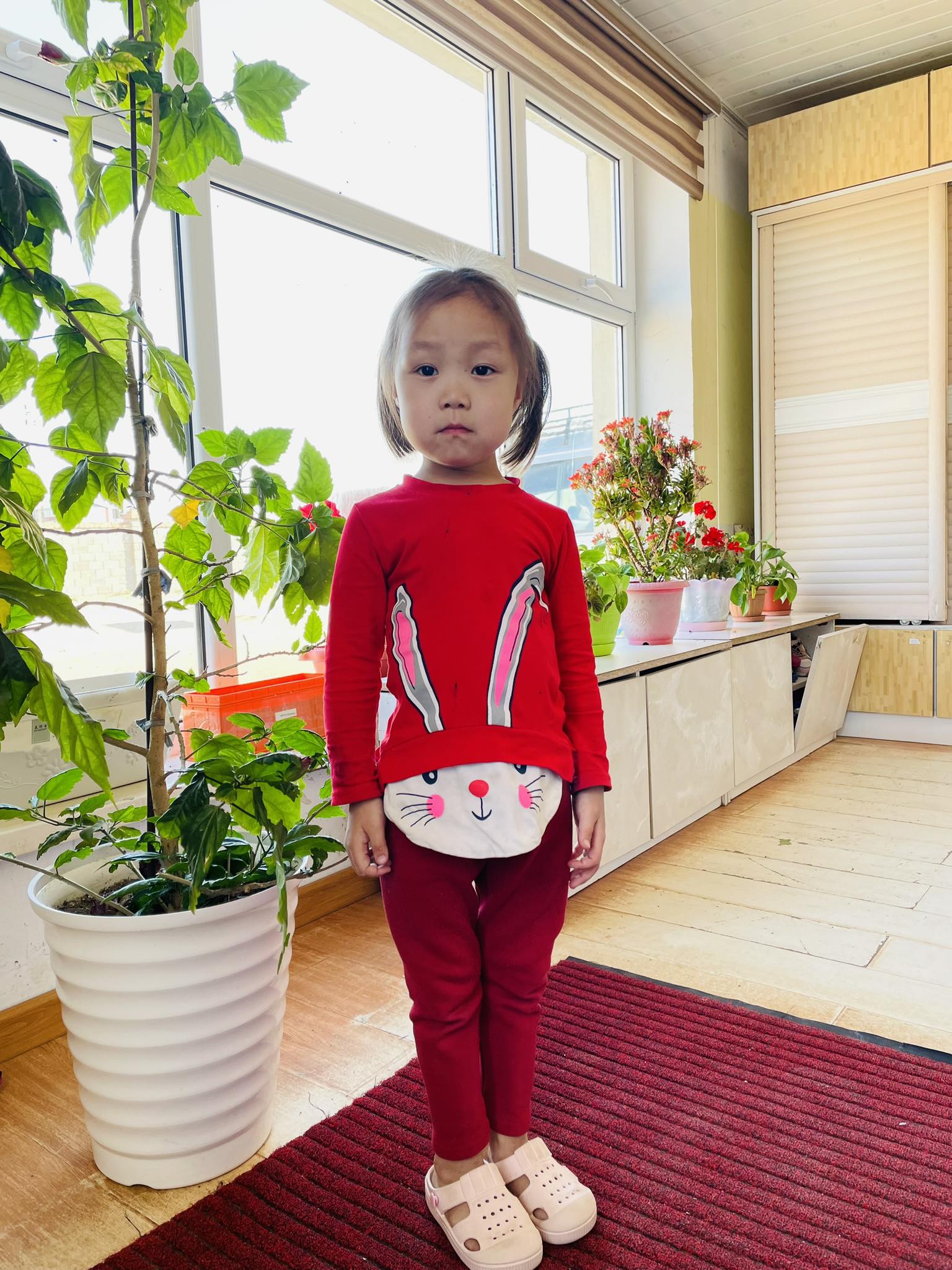 .
You may remember Nomin-Chimeg who had surgery for a congenital defect of her legs. She is doing great, she runs very well and is now going to primary school. She'll be fine!
.
.One also gets a diploma from kindergarten. Then you can continue to primary school!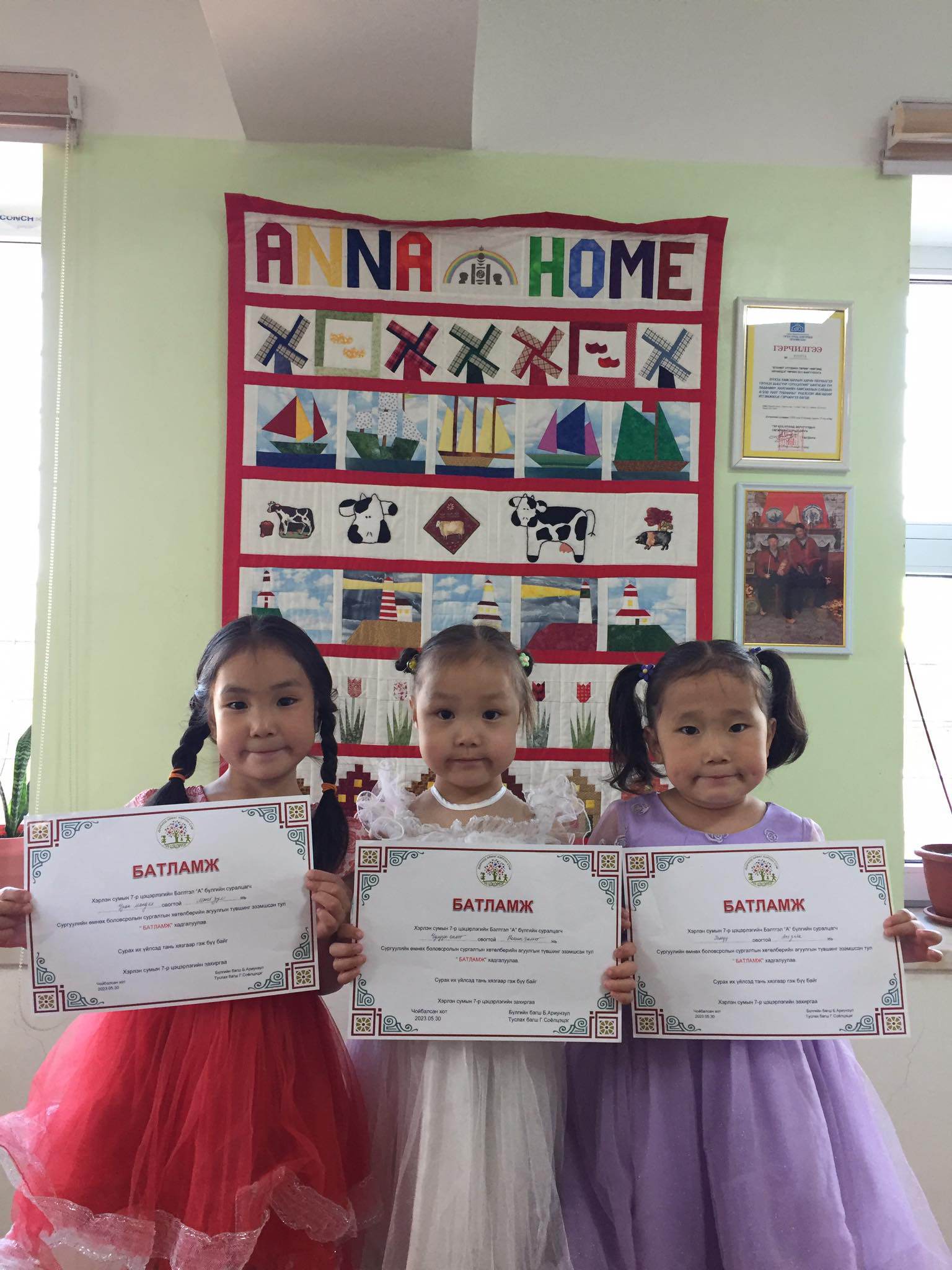 The fire brigade came to teach. With our past, Anna Home burned down four years ago now, that can't hurt.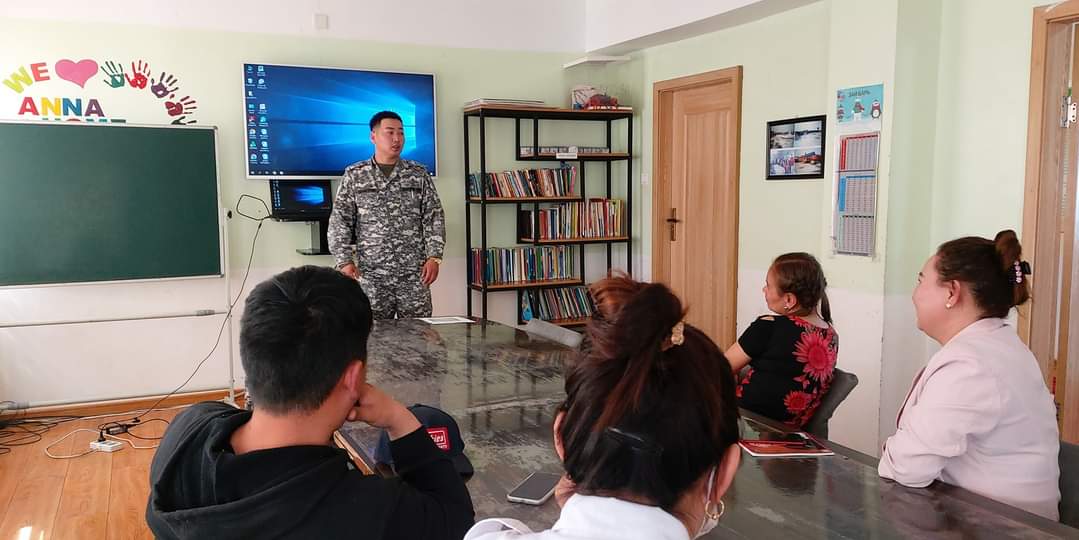 Car
The number of children in the house is now falling slightly. There are several requests from the countryside near Choibalsan to take in new children. Before saying yes, Boldsaikhan wants to visit them first to assess their circumstances. He needs a car for that and the old one has broken down. And not only for that he needs it. For example, consider the number of kilos of potatoes that have to come from the market. We found a sponsor who gave the amazing amount of € 15,000. But we won't make it with that and so we keep looking and Boldsaikhan has to wait for his car.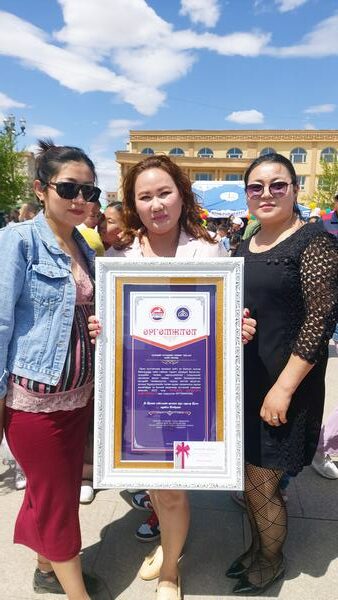 Recognition
On 1 June, the international day for the protection of children's rights, Anna Home received official recognition from the governor. We are a child-friendly organization that puts children's rights into practice. Hear, hear! It is a great honour that the government sees this and speaks openly about it. Our three "mothers" proudly display the certificate. They take care of those rights every day.
Government contribution
The local government regularly asks to take in children. The same local government has to contribute more than € 10,000 to us this year, but it doesn't! Boldsaikhan has rightly decided not to honour those requests and to give priority to other children.
This contribution has been promised by the government because of the enormous price increases in Mongolia. Inflation is raging. Prices of some foods have doubled. The impact on our contribution is somewhat tempered by the sharp fall in the value of the Tugrik against the Euro. But that only helps a little.
Garden
In the meantime, a lot is growing in the garden. Together they take care of it and together they eat part of it.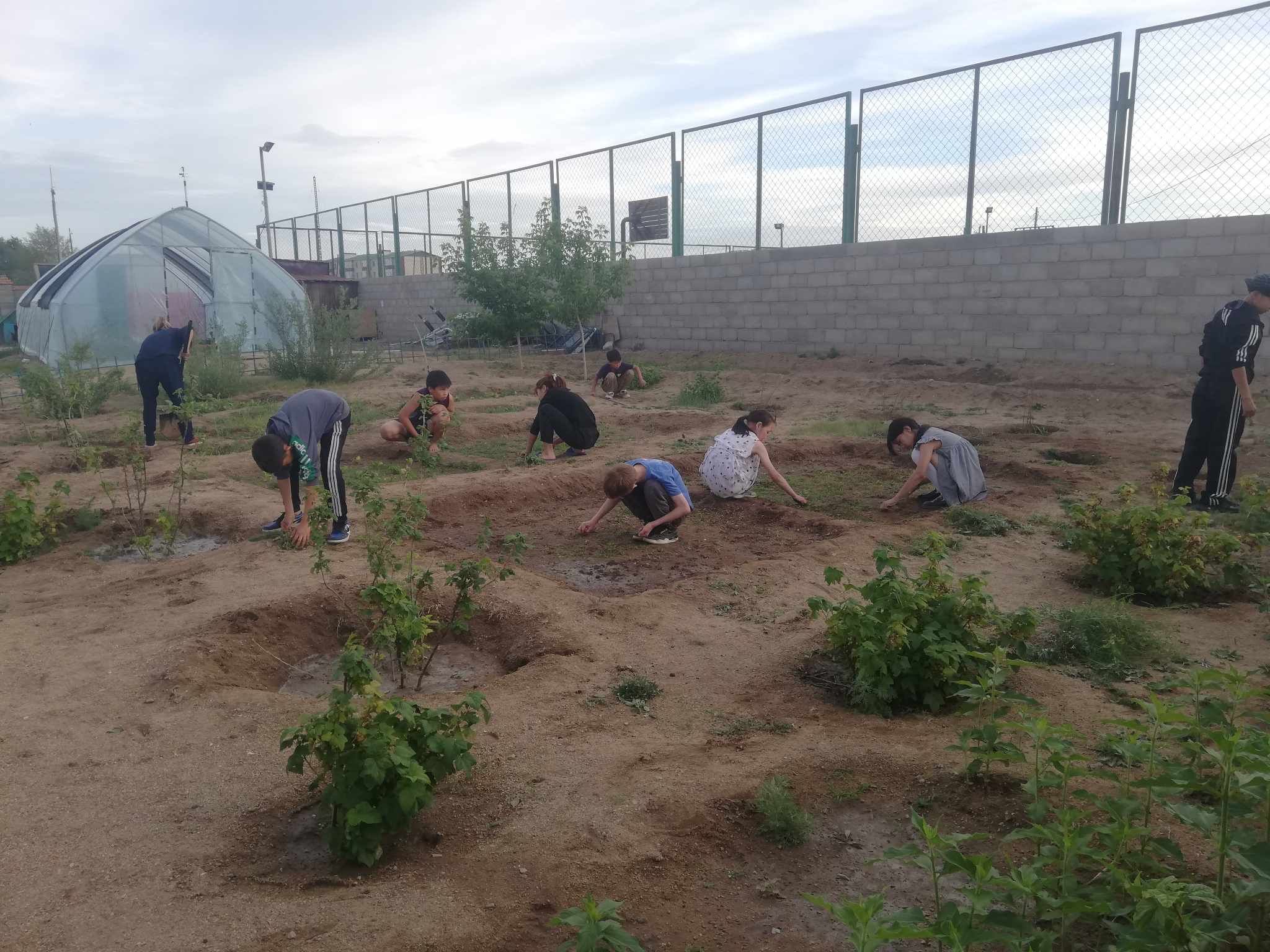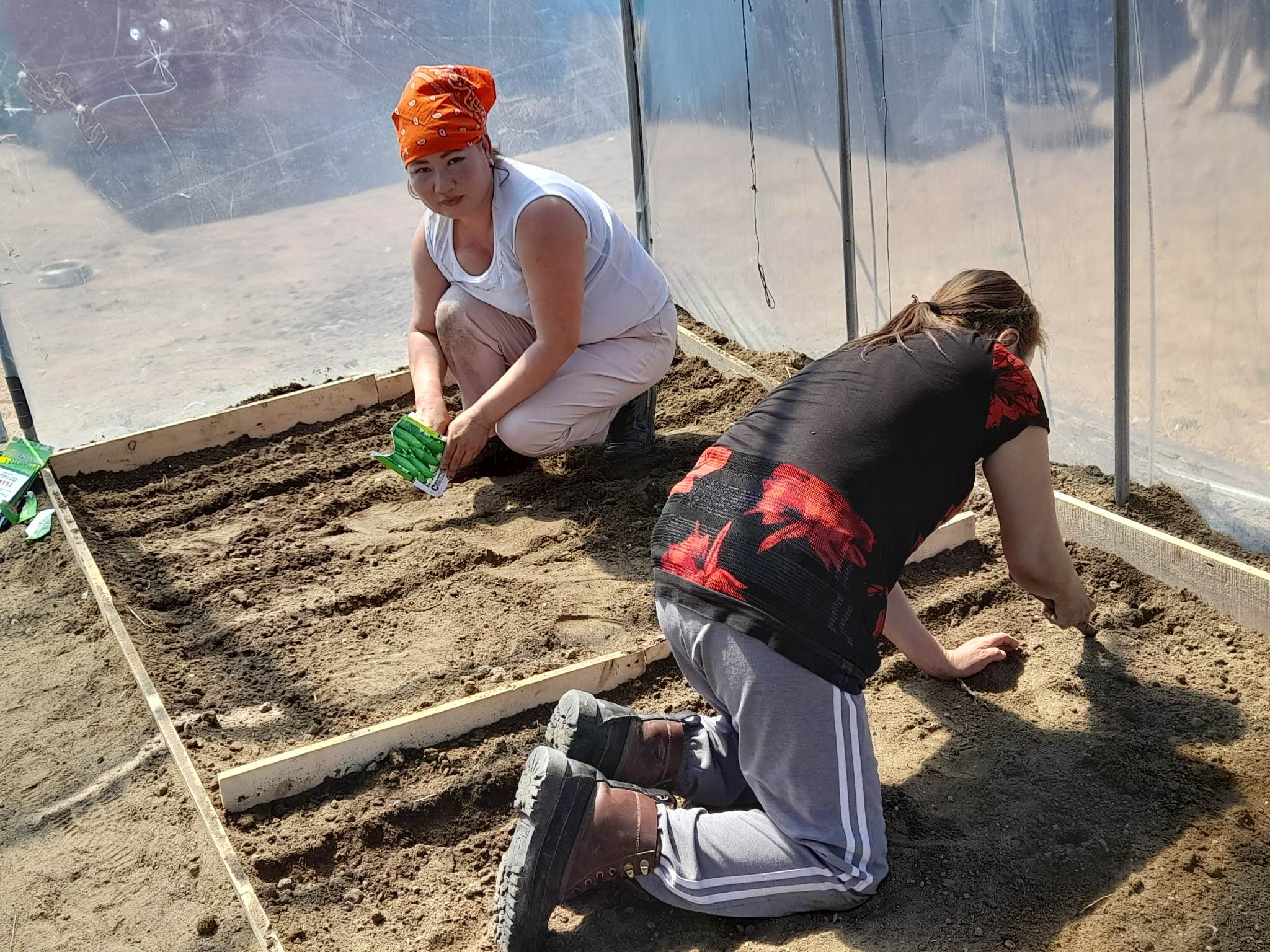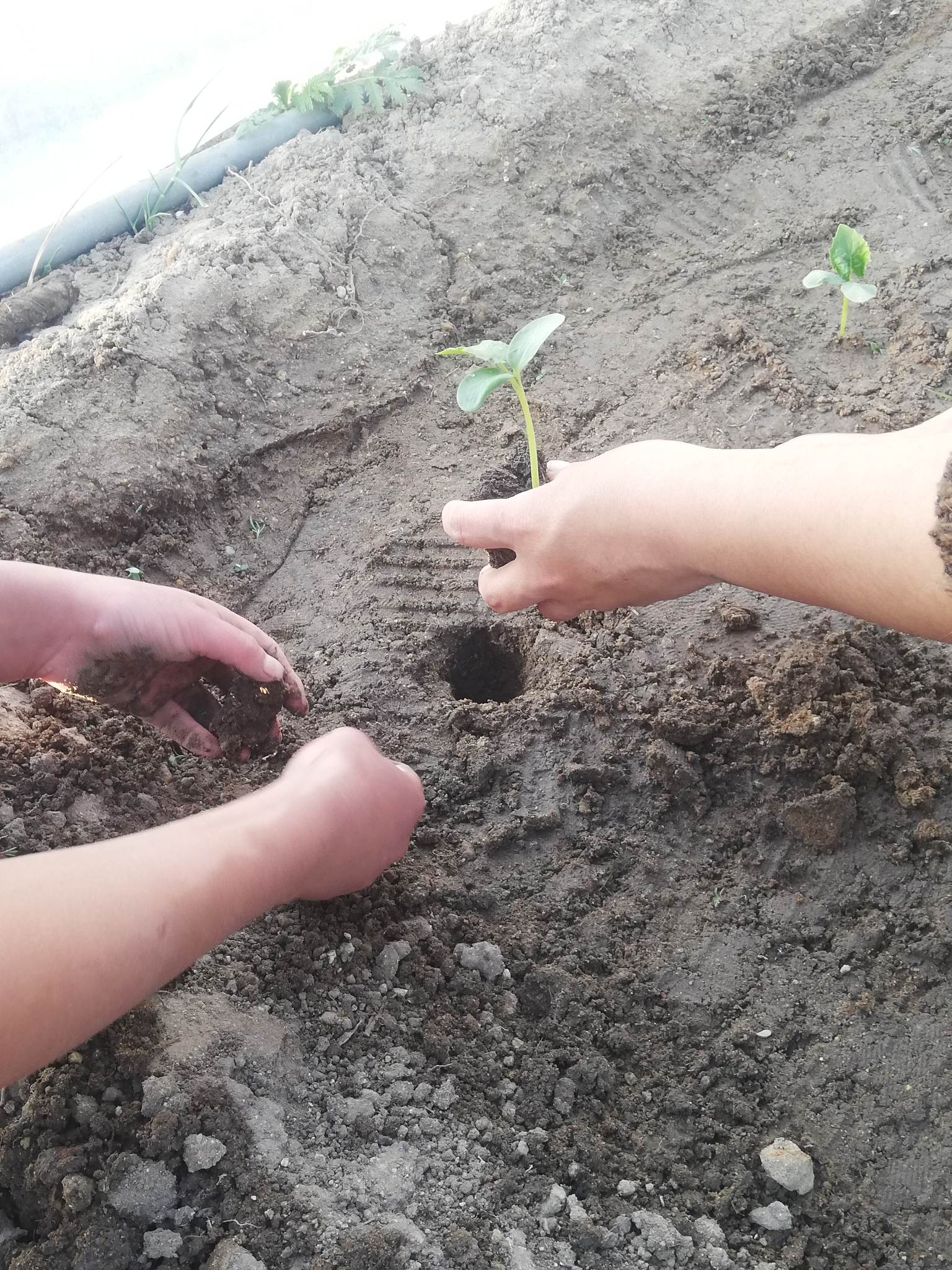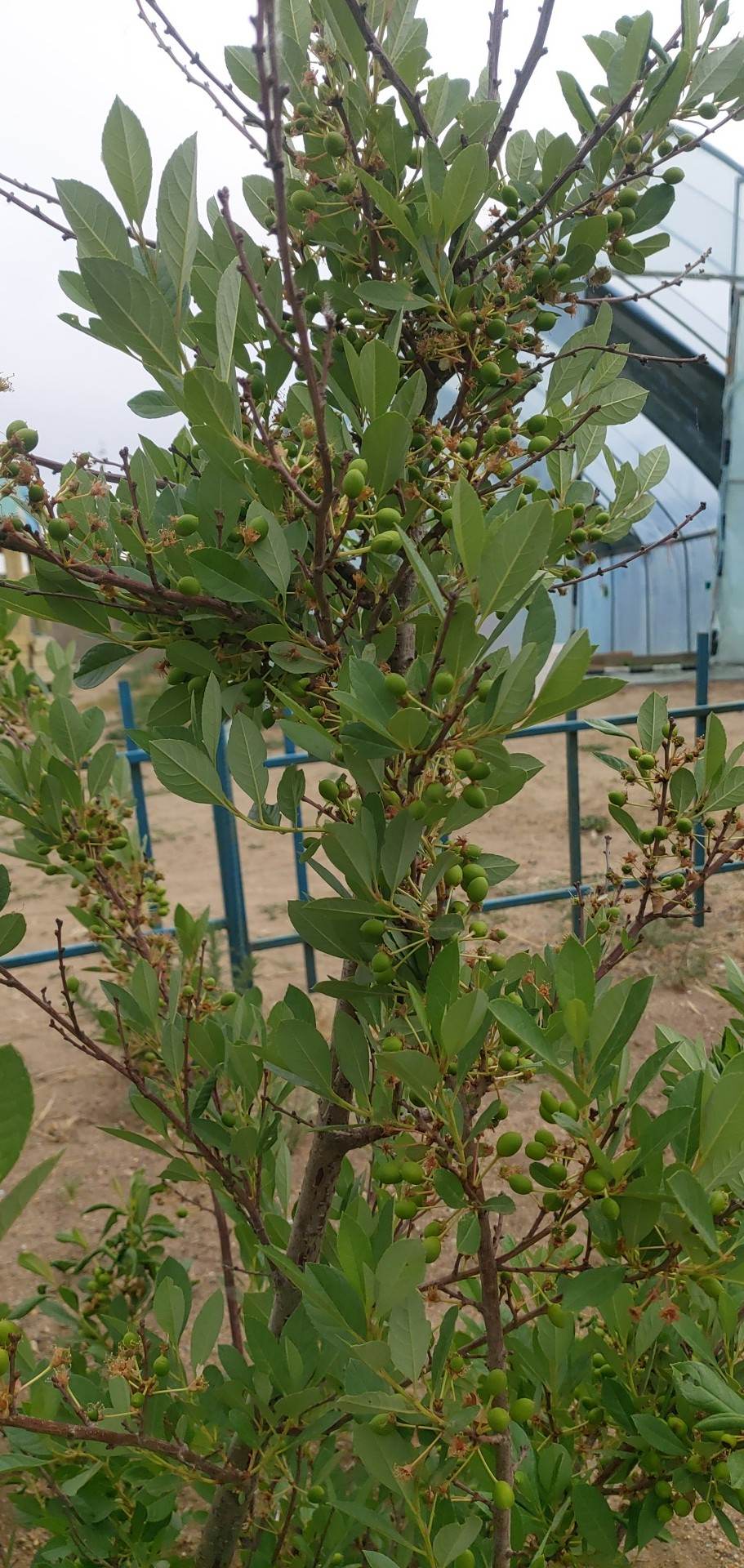 Maarten