Some children have the possibility of following a university study. We think we should give them that opportunity. They have to go to Ulaanbaatar for that and they have to live completely independently. Fortunately they have each other! At the time of writing, January 2020, 4 boys live together in a small apartment. The fifth lives with his girlfriend and daughter.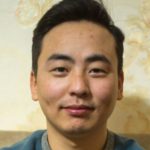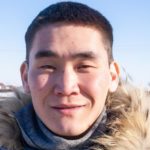 Khurelbaatar, 1994, and Ganbaatar, 2000, are brothers. They lived with their mother and 12 other people in a small shed. There was not enough money for heating and food because the only income was child benefit. Khurelbaatar went to school for a year and collected bottles with which he sometimes earned 1000 to 1500 T per day. He has been studying Graphic Design at the university in Ulaanbaatar since 2017! Ganbaatar also started a study at the university in 2018: international relations.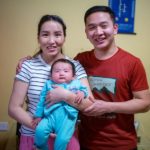 Byambadavaa, 1996. When he was 7 years old, his parents died. Together with his brother Uurtsaikh, he first lived with an acquaintance of his parents, later in an orphanage. In 2007 they were able to go to Anna Home together. Byambadavaa studied law at the University of Ulaanbaatar. He received his bachelor's degree in 2017. He started his masters in 2018. On December 24, 2018, he and Otgonzal had a daughter named Amundra.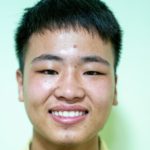 Altantulga (2000) started studying computer science at the University of Ulaanbaatar in 2018.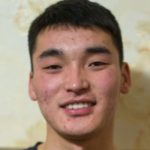 Ulziibat (2000) also started studying in 2018. Law is his profession.
The total costs for these five students in 2019 amounted to more than € 22,000