Budgerel is a hairdresser!
She graduated in January, after 2½ years of training at the technical school in Choibalsan. She is now a hairdresser and can therefore work on an independent existence. She is 19 years old and will soon be leaving Anna Home.
Corona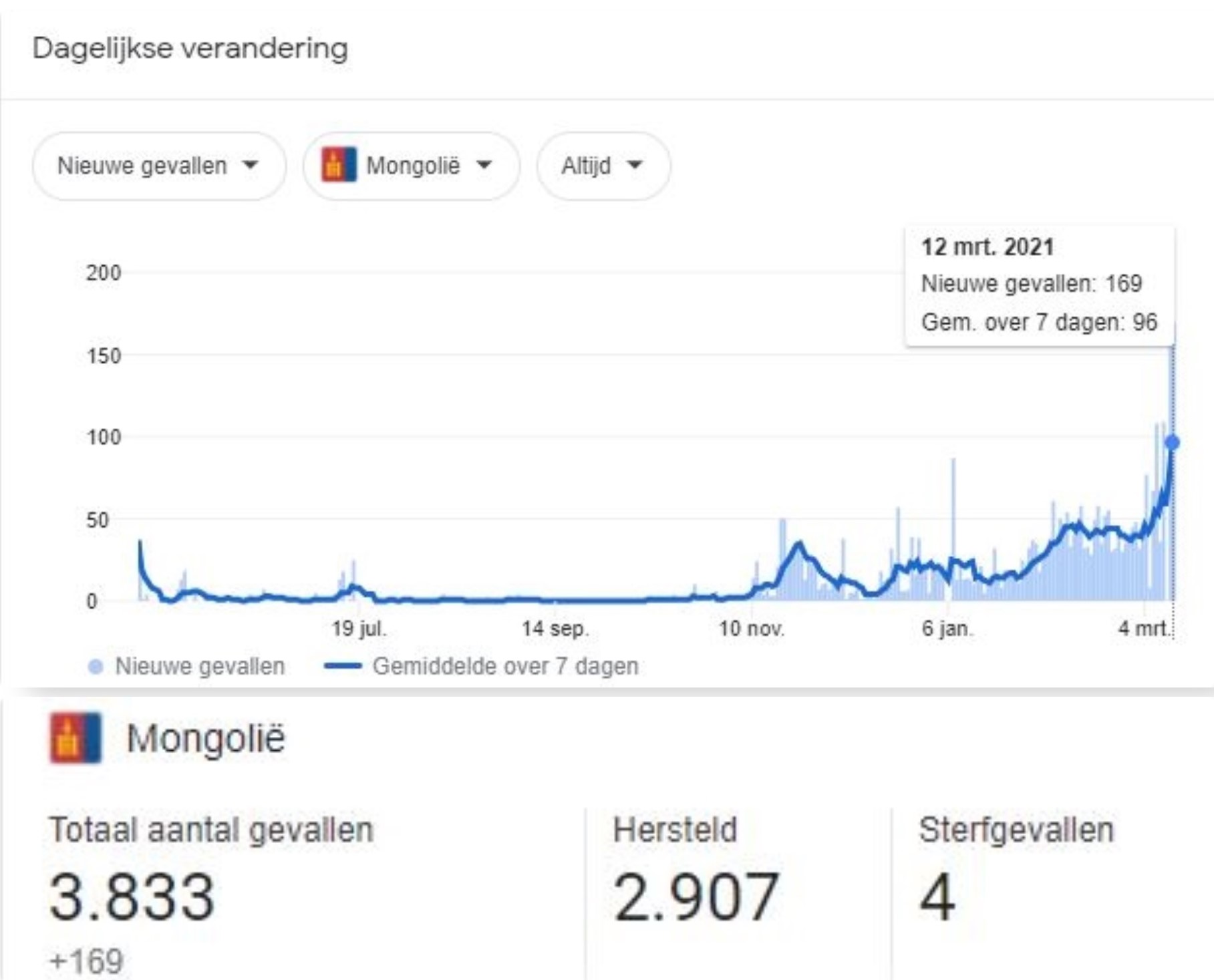 The virus also leaves deep traces in Choibalsan. The country's figures were very good, but the number of cases is now increasing, most in Ulaanbaatar. Choibalsan has not had positive tests. But the measures are draconian. The children have not been to school for months. Traveling to Mongolia is prohibited, the borders are closed. Traveling within Mongolia is hardly possible and has many restrictions and rules. Everything is closed. We think we are having a hard time in the Netherlands …….
New Year
On December 11, Boldsaikhan mailed 70 envelopes. A thank you card for our donors, with the names of all children on the back, written by themselves. We are used to it taking 2 weeks for them to arrive, we have many years of experience with that. But not now! At the beginning of March, when we had long since given up hope, they arrived.
The package we sent the other way travelled much faster so that each child had their own chocolate letter and the house was brightened up with an amaryllis and some fun stuff.
.
.
Annual reports
The Mongolian foundation drew up its annual report, the accountant approved it. You can find it here. The Dutch foundation also completed the year 2020. Click here to see it.
Two boys left
The brothers Baatarchuluun (18) and Bukhchuluun (16) have gone back to their mother. After nearly nine years in Anna Home, they decided to leave. Also because their mother now has a better house in which they can also live. We wrote their history in the book for donors in 2019.
Travel in January?
The last time we visited Anna Home was in January 2020, on the occasion of the opening of the new house. Then it was still possible. We hope that Corona and the Mongolian authorities allow us to go again in January 2022. In any case, three board members are ready to go. If you feel like joining us, please let us know! In the middle of winter, very cold, but always a deep blue sky. Maybe it is the most beautiful time of the year.