Children
Look again at the previous newsletter in which the operation of Nomin Chimeg is mentioned. And now look at this triumphant photo: she is walking again!
Fortunately, the schools are open again, the children have been at home too long. Life goes back to normal for them. A few pictures show it. And they also show the wooden toys that a company in Ulaanbaatar donated.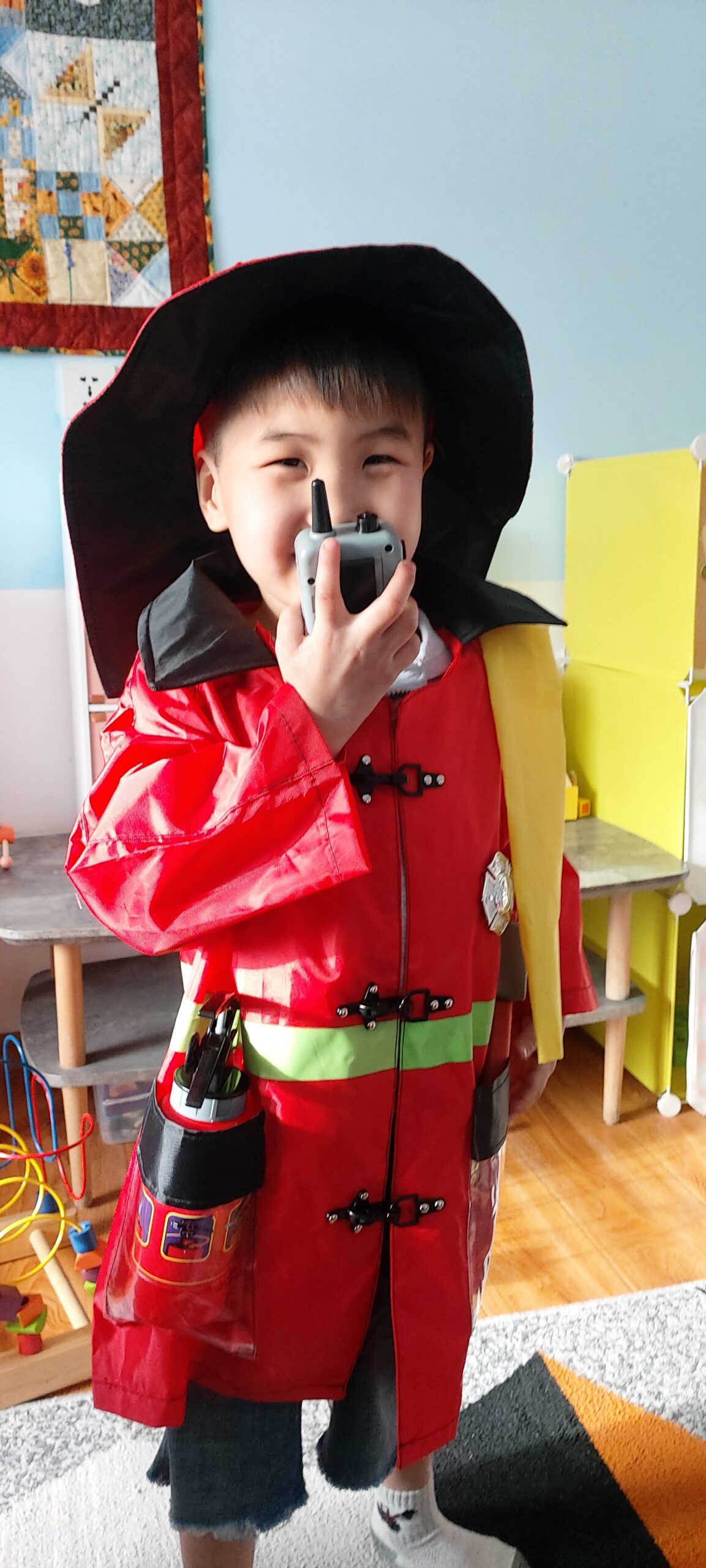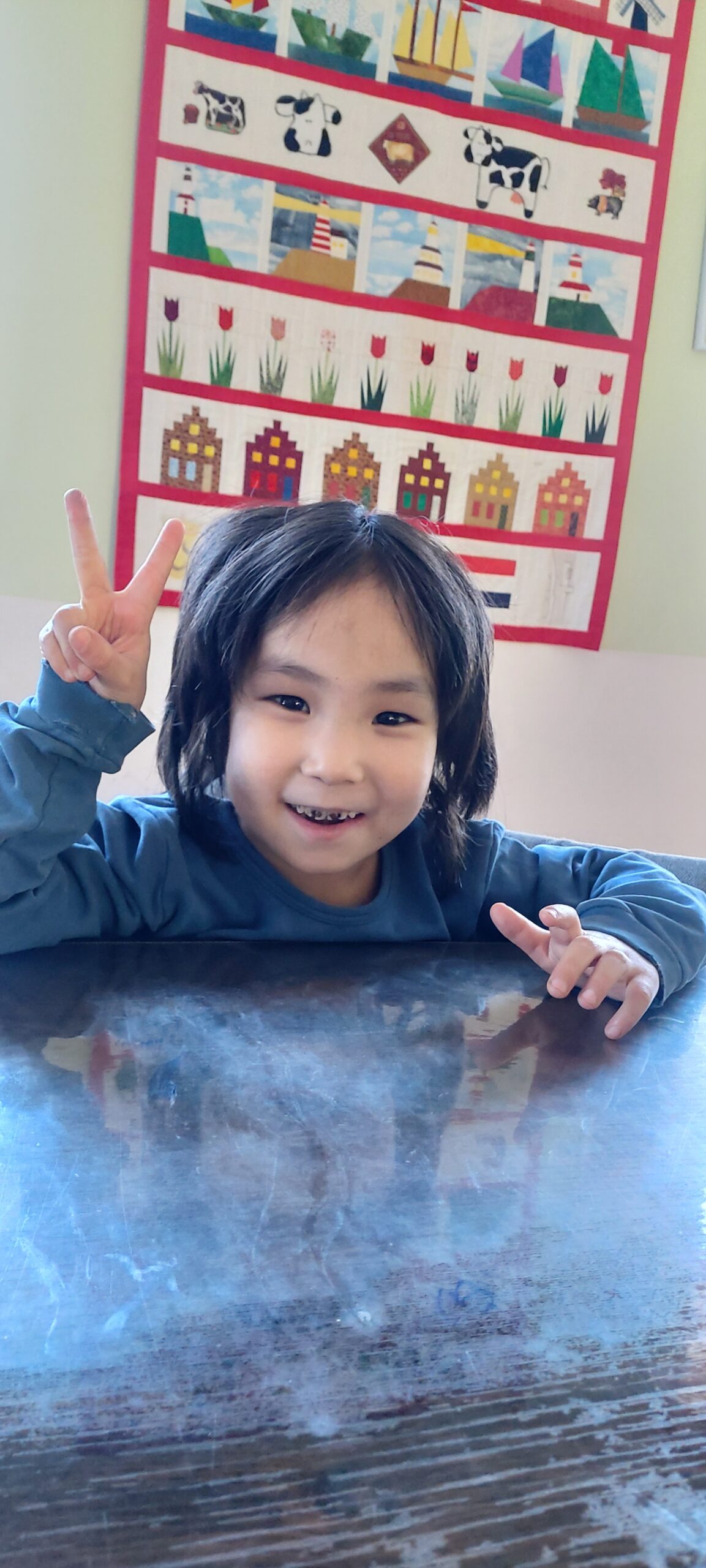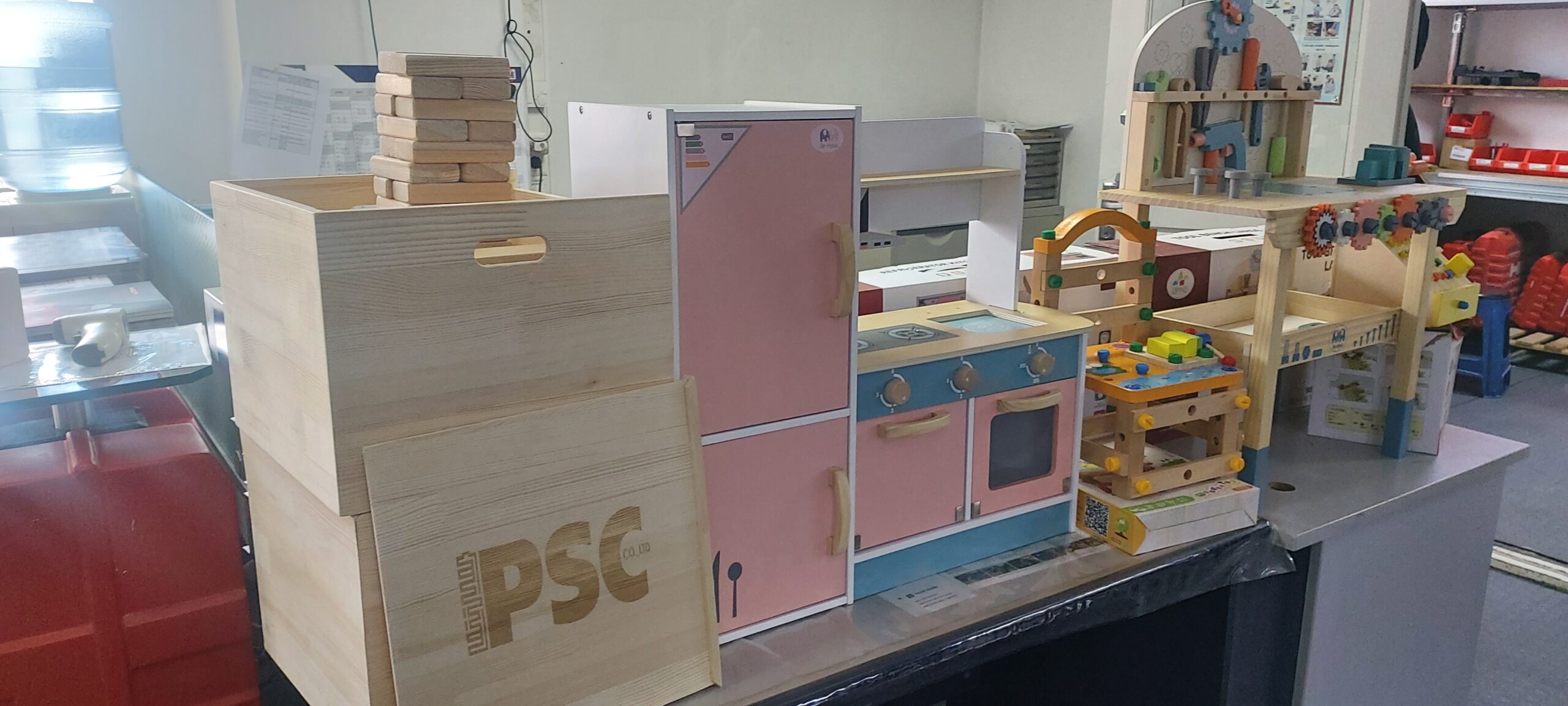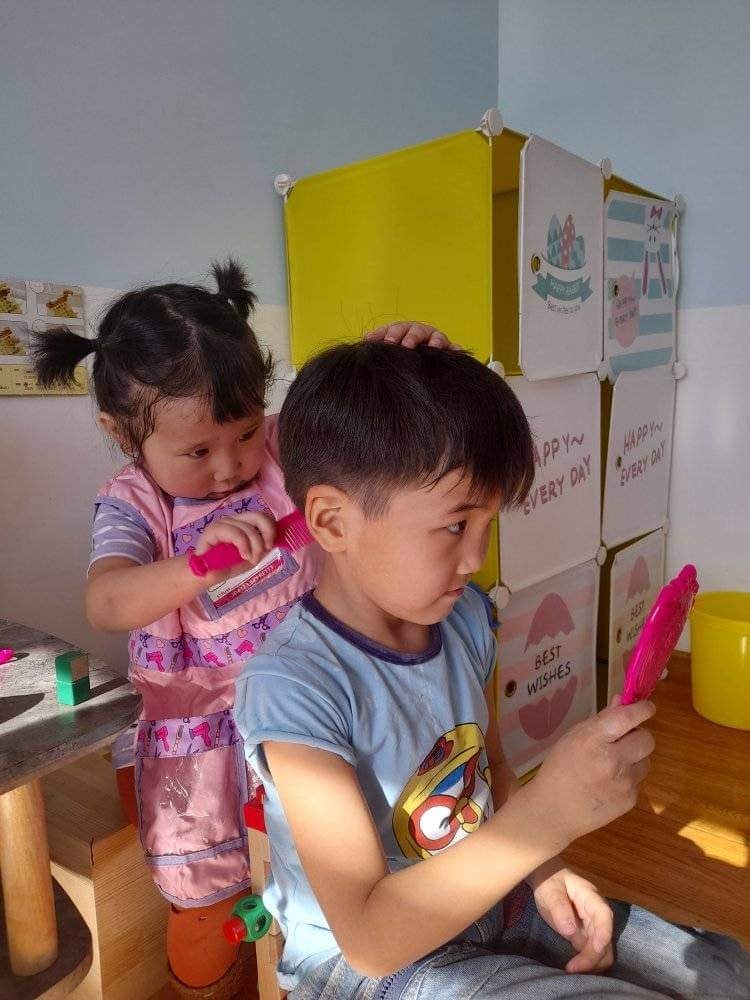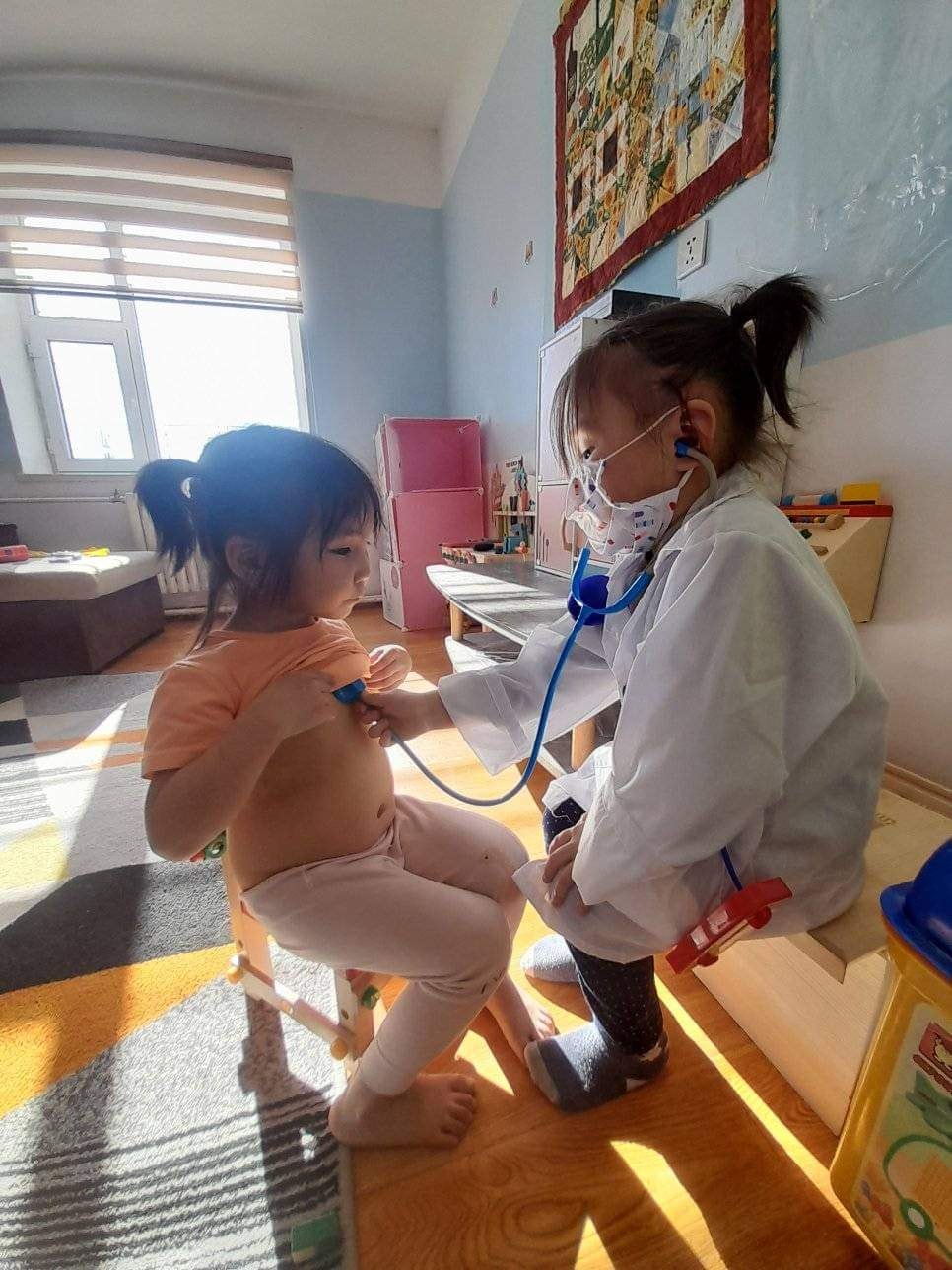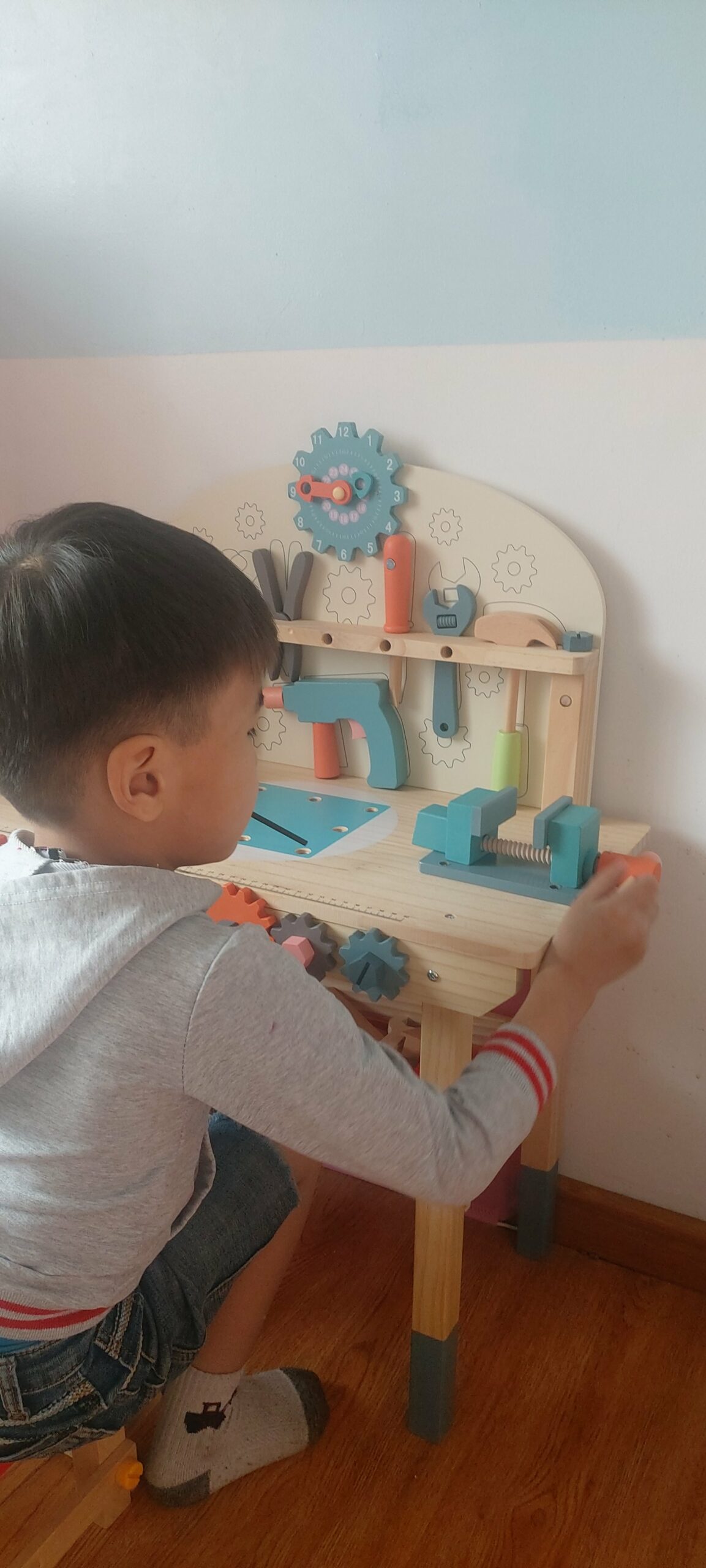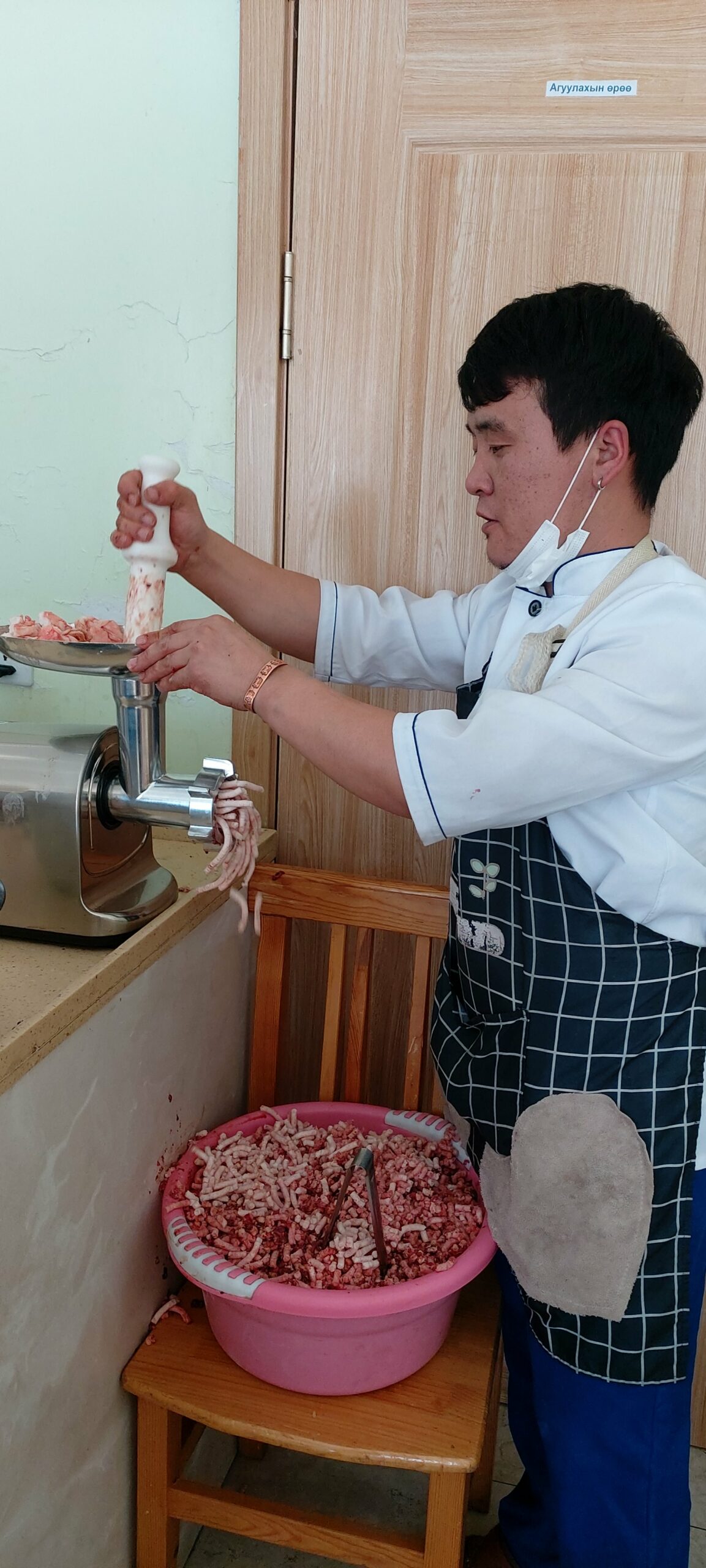 Students
Altantugla, Ganbaatar and Ulziibat are all in their fourth year of study. They hope to obtain their bachelor's degree before the summer. And all three want to continue studying for a master's for another two years.
Ganzorig and Uuriintuya will graduate from school. They want to go to university. And that is possible if they also pass their entrance exam. We asked them to introduce themselves.
Ganzorig came to Anna Home in 2008, I picked him up at the time and wrote about it in the newsletter of December 2008 -link- Just click here and scroll down a bit. I think it's worth reading it again and compare it with what he himself now writes: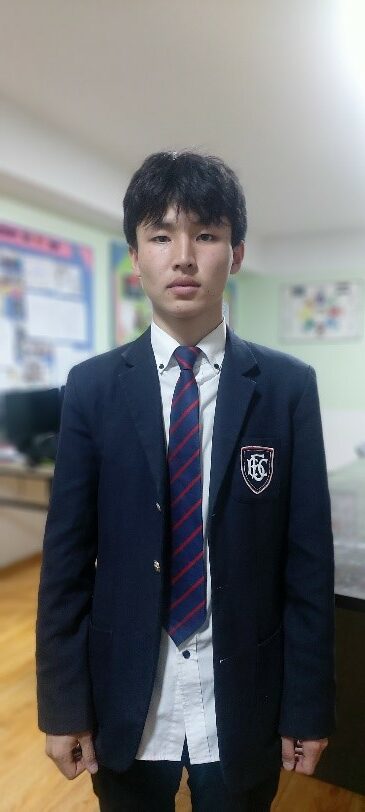 I came to Anna Home when I was 3 years old and lived here for 14 years. I am interested in studying police law at the University of Internal Affairs. It is possible to enter if I get a total of 520 points in the entrance exam, so I am diligently preparing for the exam. I believe that in the future, graduating from university will help me get a job and live a more successful and happy life. Therefore, I am interested in working for law enforcement agencies. After graduating, I want to be more successful with a job, income, and help others. I imagine my future more with brightness. While living here, I learned to love people, to be well-mannered, to be diligent in life, to express myself in an orderly and free manner, and to learn many things about life, such as how to behave in public. I think that a university student will learn to be a good student of police law and discipline and will try to be a leading student. I think if I get into a university I will be a good student of police law, discipline, and try to be a leader.
Uuriintuya also tells her story: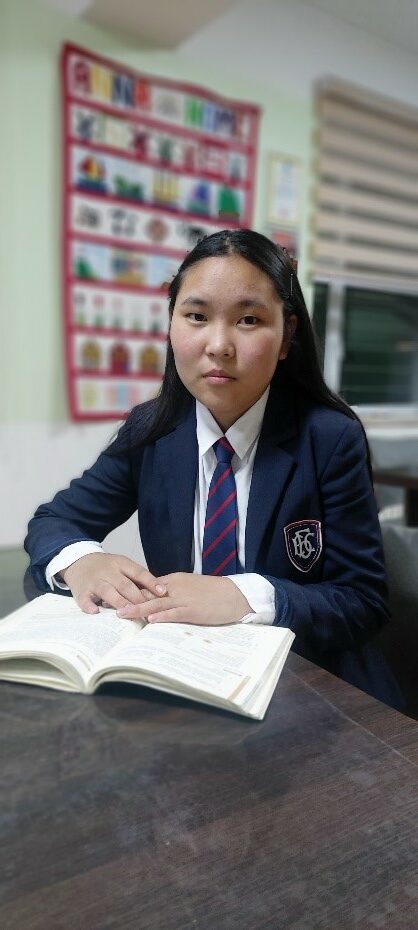 I'm 17 years old now it's been 7 years since I came to Anna home. I want to be a good businesswoman in the future. I want to study business administration in Ulaanbaatar. Because I'm very interested in math, I thought it would be great for me to study business. I believe that I will be able to improve my life step by step with my profession and achieve a better life. While living in Anna Home, I learned to be self-reliant and to learn from others the ins and outs of life.
When I go to university, I want to study hard, study Korean and English and Japanese more, take Topic and IELTS exams, and go abroad to work. To my Anna home's siblings and other children, I want to say them to love each other and be good people. I learned to be much disciplined at the Anna Home, and our home is very nice and energetic, so I will always remember Anna Home as my home.
Annual reports
Both the Mongolian foundation and the Dutch have made their annual report. You can view them here and here.
Travel to Anna Home
In July we will go to Anna Home, see also the September newsletter. Twelve people have registered and hope to participate. If Putin or Covid don't throw a spanner in the works, we'll go. A few more people could join. If you want that: hurry to report it. An introductory meeting will be held on April 2.
Maarten