Straight legs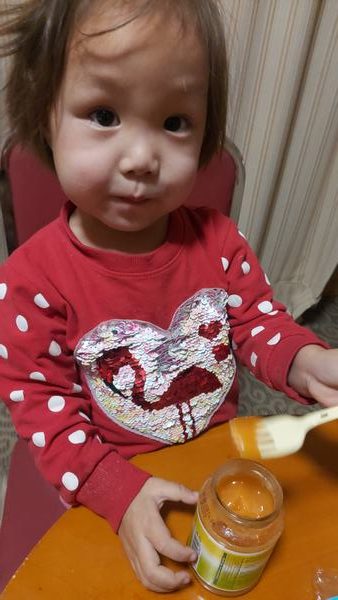 In September I wrote to you about the arrival of Nomin-Chimeg and her older brother and sister. This four-year-old girl had a congenital defect in her legs: they were both very bent. She could stand on it, but in the longer term this would cause major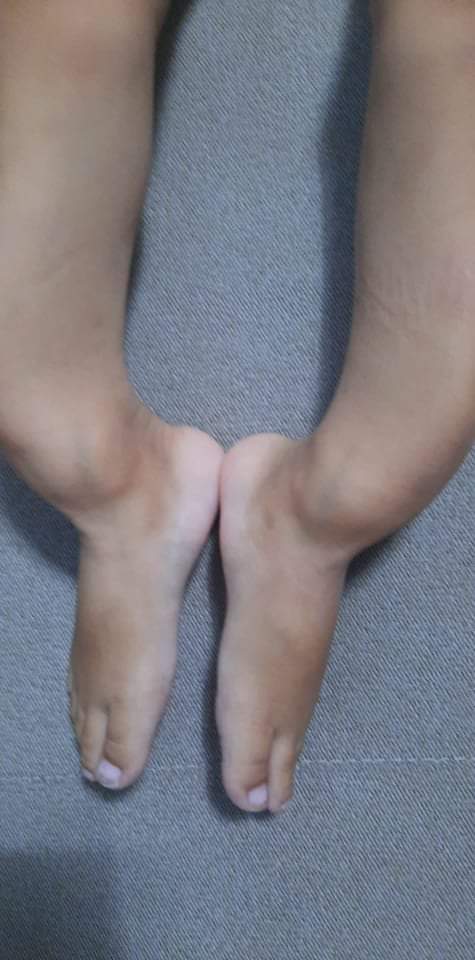 problems. An orthopaedist from the OLVG-hospital in Amsterdam advised from a distance, the pediatrician in Choibalsan referred her to the specialists in Ulaanbaatar. We found a very special sponsor who was willing to pay for the costs of transport to the capital, accommodation, guidance by a lady on site and all those other costs. The operation itself is fully covered by insurance. The authorities in Choibalsan gave their permission and the mother and grandmother also agreed. And then it went fast. She had surgery on December 15: both her legs were sawn in half and put back together in a straight position. Wires maintain the correct position during healing. They can be easily pulled out again later. It looks good! Enthusiastic voices also come from the OLVG. If things continue to go well, she will soon be able to stand on her own two feet!
Christmas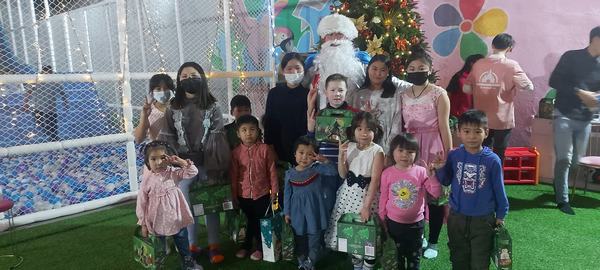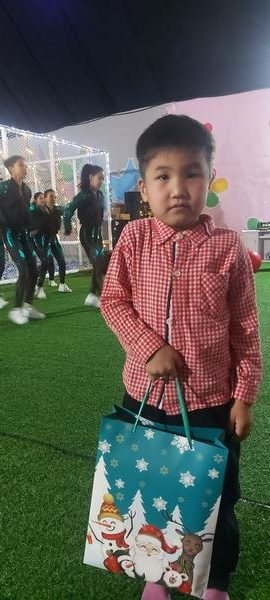 Blue is Santa Claus in Mongolia! They made a party of it. What the children don't know yet is that a large box of Droste chocolate letters has just arrived. Each child has their own letter. It should have been there with Sinterklaas, but the mail was too slow. There are some other surprises in the box and all of that will come out on Christmas. The envelopes for the Christmas card to our loyal donors were also included. So it won't make it to Christmas, but it's coming!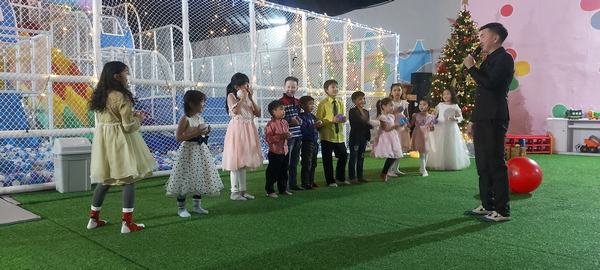 Corona
The subject never leaves us. These are the most recent figures: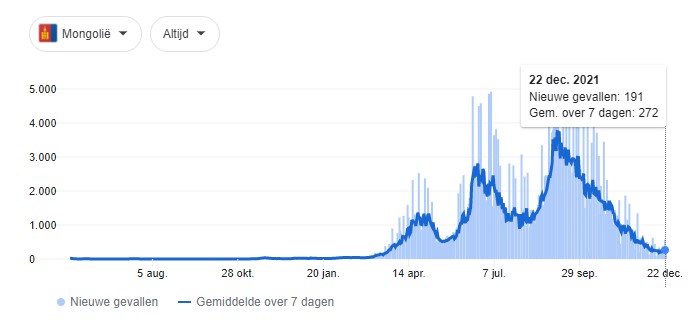 Anna Home is still free from contamination. But home education has lasted far too long to still enjoy it. The computers are used so intensively that one has been broken. Fortunately, we still had a small amount left over from the construction budget and we were able to buy a new one. Hopefully the virus will not stop the trip to Mongolia in July. So far, 10 serious interested people have come forward who are facing a very special time.
On behalf of everybody in Choibalsan I wish you a Merry Christmas and a happy 2022.
Maarten