Going and coming children
Budgerel is now 19 years old. She has completed her training as a hairdresser. And so it was her time to leave Anna Home. She now lives with an aunt in Ulaanbaatar. I really hope she finds her way.
It was only four months ago that Khaisantumur and his sister moved in. He is back to his mother. Suwdansondor, 4 years old, still stays with us. Their story can be found in the newsletter of May 2021.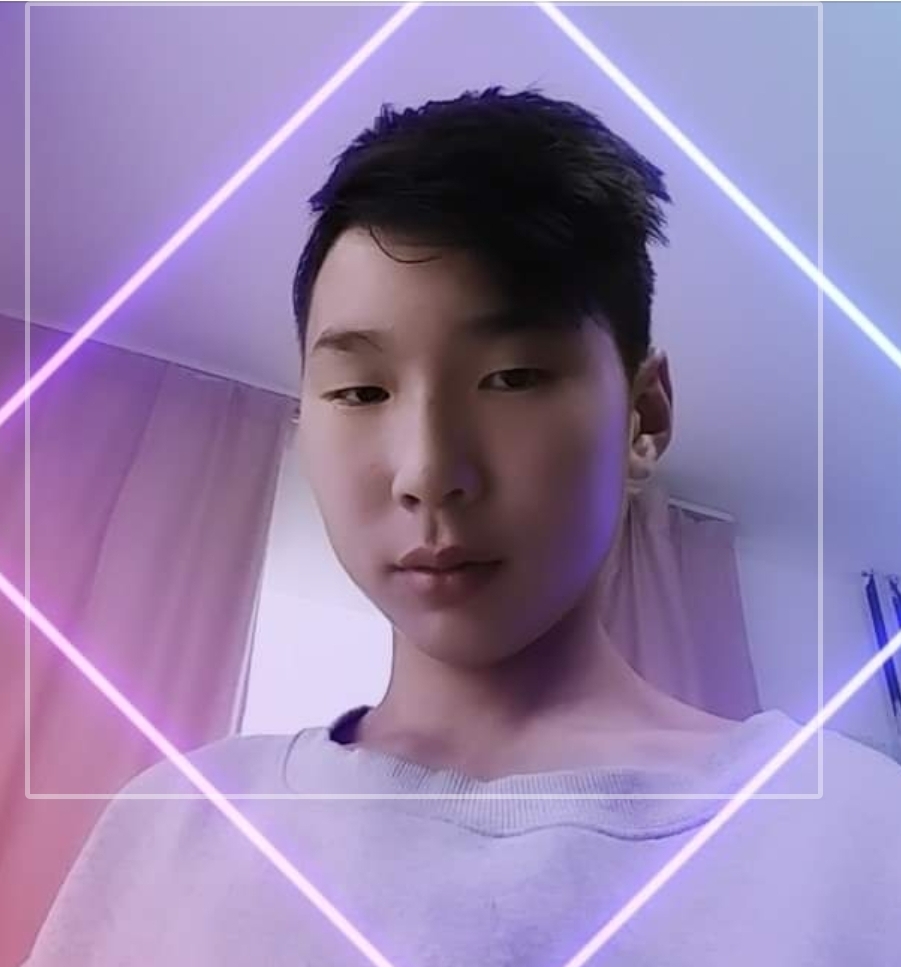 Ganbayr is also back to his mother. She now has a house and wants to take care of him again. During his four years at Anna Home he learned a lot and grew a lot.
The local government asked us to take in three children from one family. Mother drinks too much, they are homeless and they don't go to school. And so Bymbadorj (10 years), Otgonchimeg (8) and Nomin-chimeg (4) came to live with us. The youngest girl has a serious handicap in her lower legs, of which it is not yet clear how this should continue.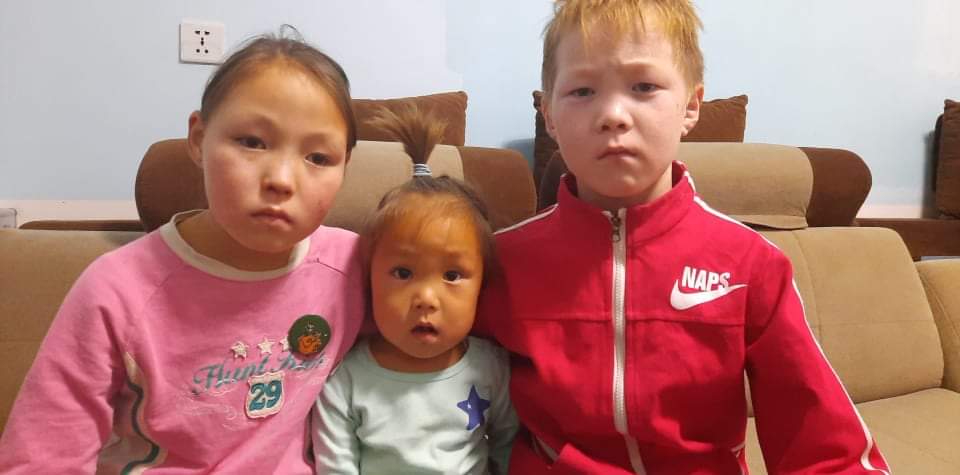 And then came twins, two girls of 17, who have no parents. For the safety of the girls, at the request of Boldsaikhan, I can write no more about them.
Summer camp
One of the highlights of the year is always the camp. All together away from home for a while to run, play sports, play games and just have fun. In Mongolia it is customary to make those games competitive and award certificates to the winners. Five days of fun, summarized in four photos:
Students
Three boys are currently studying at university in Ulaanbaatar. They are doing well and enjoying their college days. Ulziibayar, law, is doing an internship with the police in Choibalsan for two months now.
Three boys are also studying at the technical school in Choibalsan. They live together in the transition home: independent living in a ger with support from Anna Home.
Caregivers
They are called "Teachers", "багш", and are perhaps just as hard to find as in the Netherlands. The schools are having a hard time with it, but so is Anna Home. That's why there have been quite a few changes, but now there are three professional people again.
Corona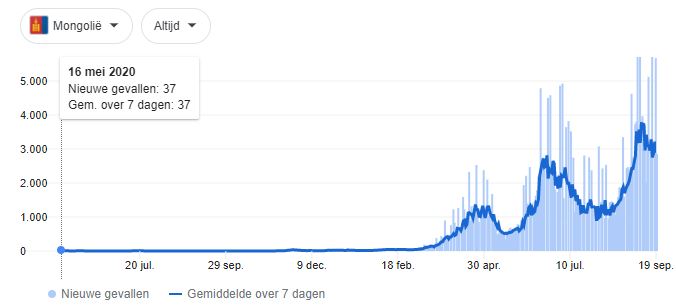 Even though more than 65% of the population of Mongolia is fully vaccinated, the number of positive tests is rising sharply. There is speculation in the press that this could be due to the use of Chinese vaccines. Not a single child is infected in Anna Home. But it does mean that all children have been having online lessons at home for a long time. What is already difficult for an ordinary family, is quite difficult for "the largest family in Mongolia". But they do it!
Our last visit to the house was at the opening of the new building in January 2020. It's high time to go there again, but that doesn't seem to be possible this winter.
Are you coming to Anna Home?
We think it would be interesting to visit the children again with a group. We also did that in 2016 and in 2018 and those were wonderful trips. We hope that it will be possible to go to Choibalsan in the summer of 2022. The most fun is to do that when Naadam is celebrated, the national festival with horse racing, archery and wrestling. No tourist ever comes to Choibalsan, so the party is completely authentic. That feast is around July 14. Afterwards it is possible to see some more of the amazing country, with the group or individually, where I would recommend Lake Khuvsgul with its national park. That is in the north of the country. The Gobi desert is also a possibility. And even a return trip with the Trans-Siberian express could be good. That will not be a trip with luxury hotels and a lot of comfort, but with sleeping in gers. It will be a journey that will be unforgettable. It really is very different from elsewhere in the world. Anyone interested in traveling with us can sign up from now on.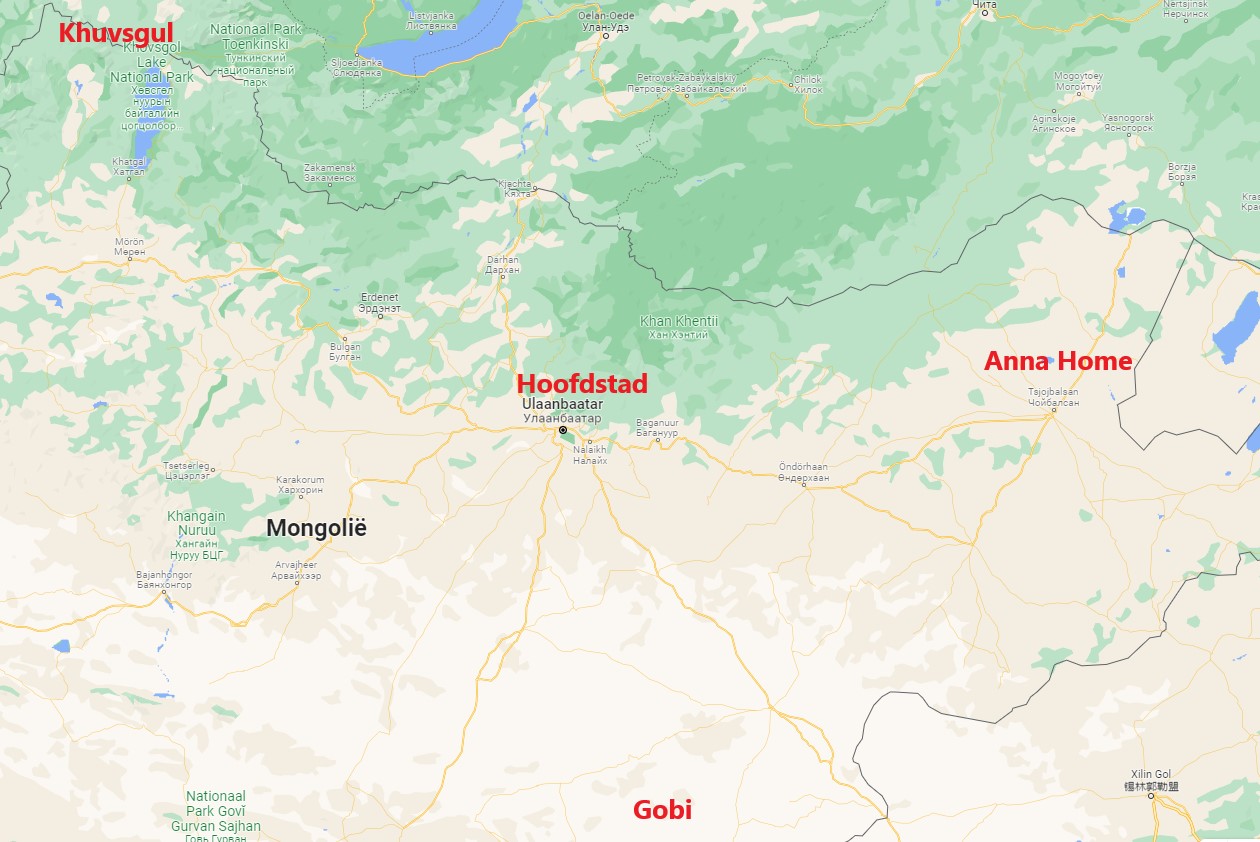 Donations
We're starting to get worried. The donations are left behind. We still have enough reserves to continue for a while, but we are using those. I would like to ask the readers who are not yet donors to consider becoming one, e.g. for €1 per day. An email to us is the shortest route to get this started.
I do not want to ask the readers who are already donors to give more, but I would like to ask you to look around you to see which of your friends you could persuade. Some of you have already done that and we are immensely grateful for that.
Some more pictures
At the end of this somewhat long newsletter I am adding a few more photos, simply because they are fun.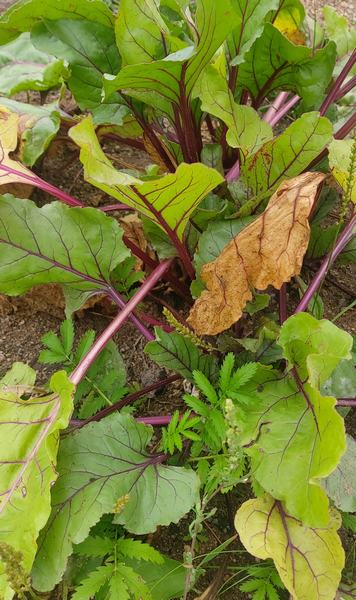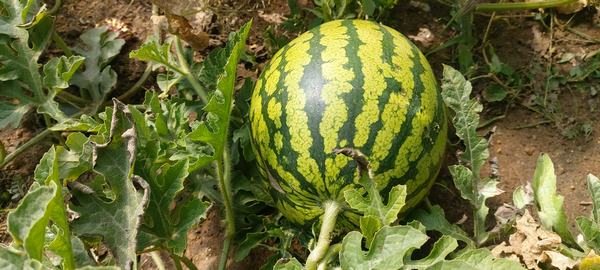 All from the Anna Home garden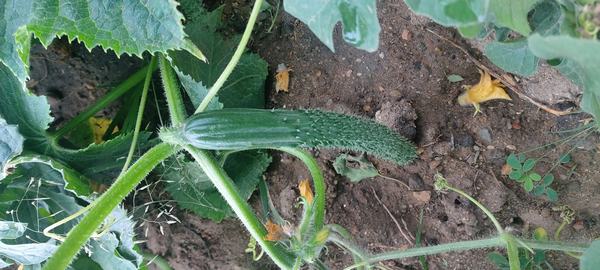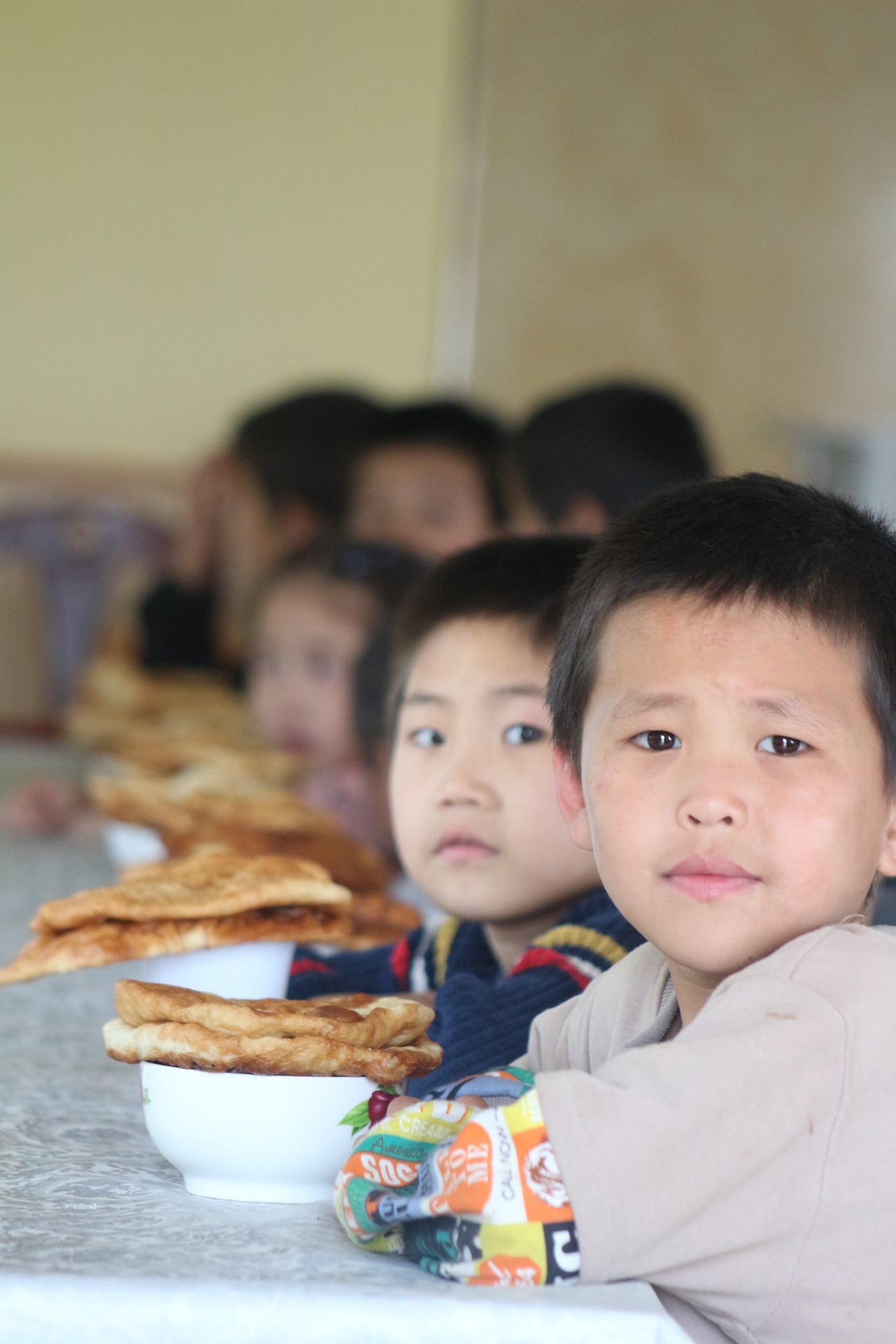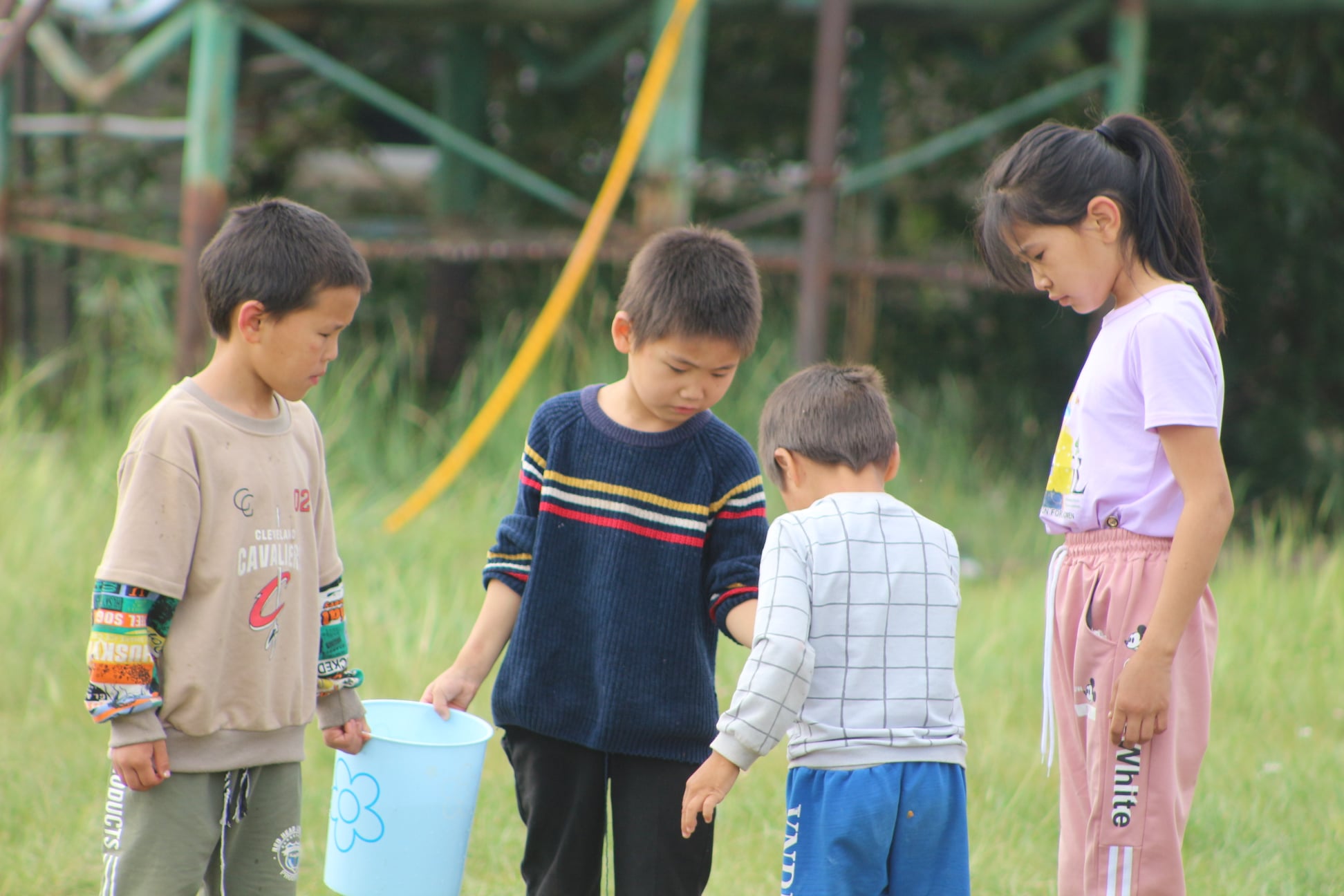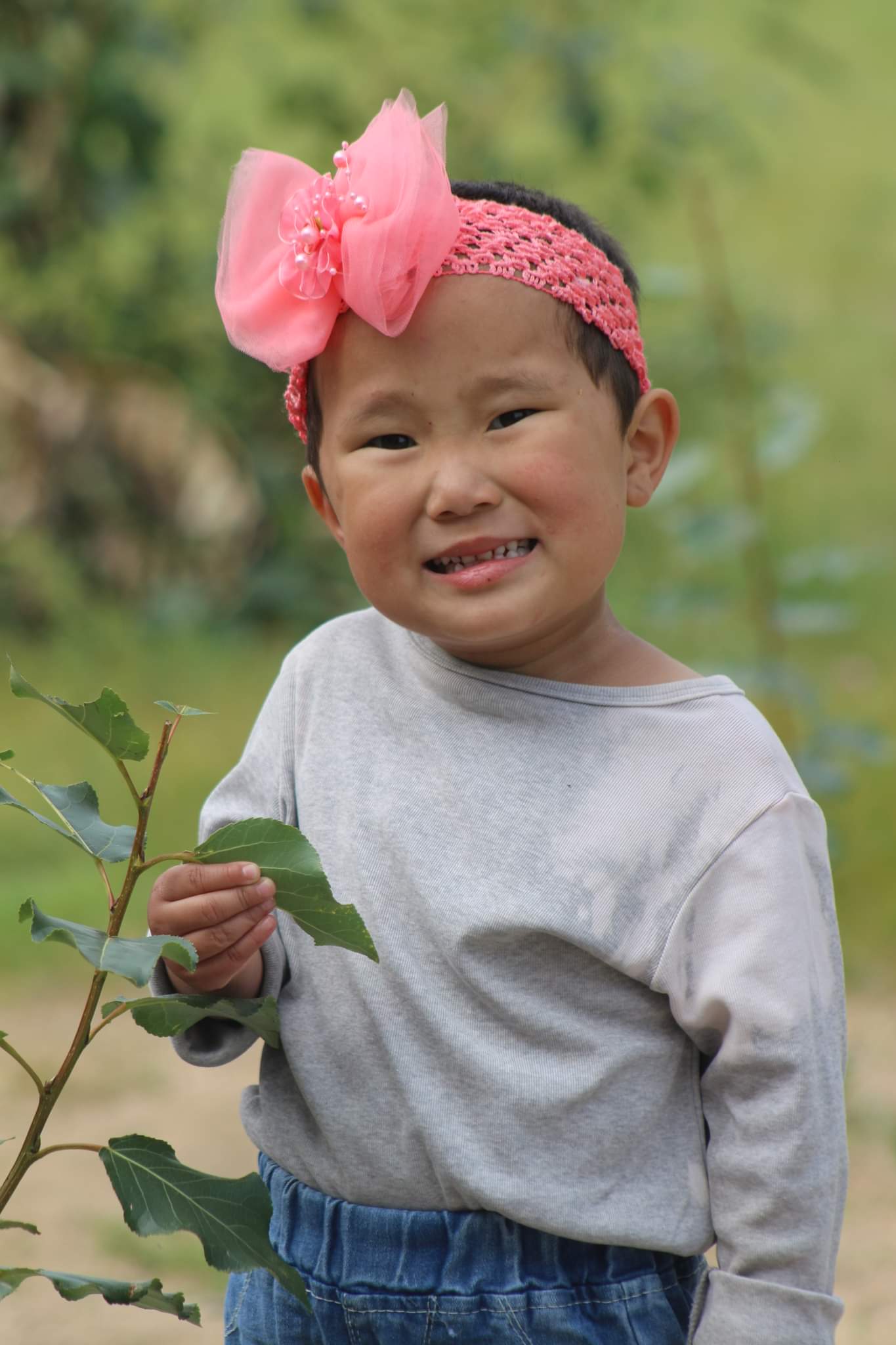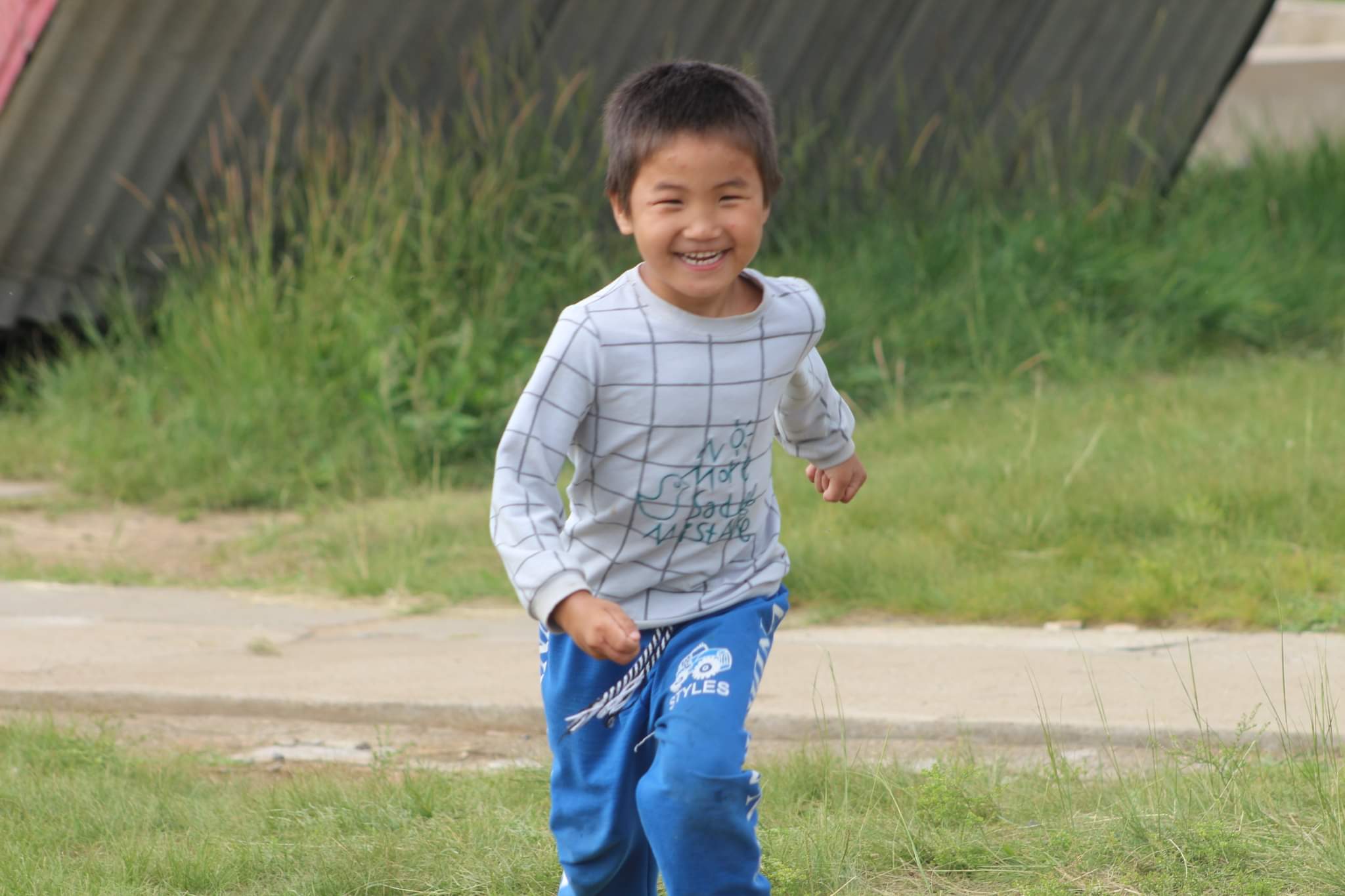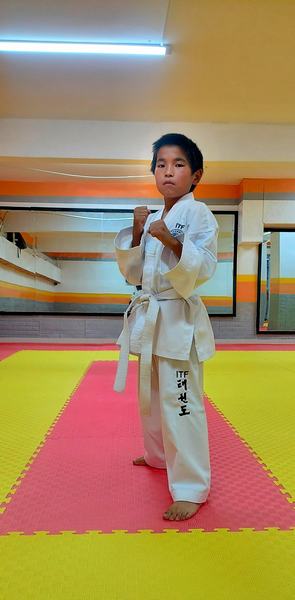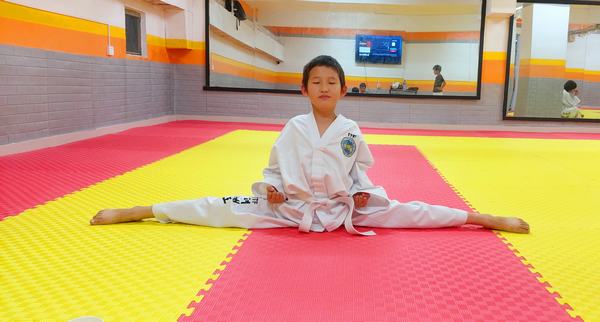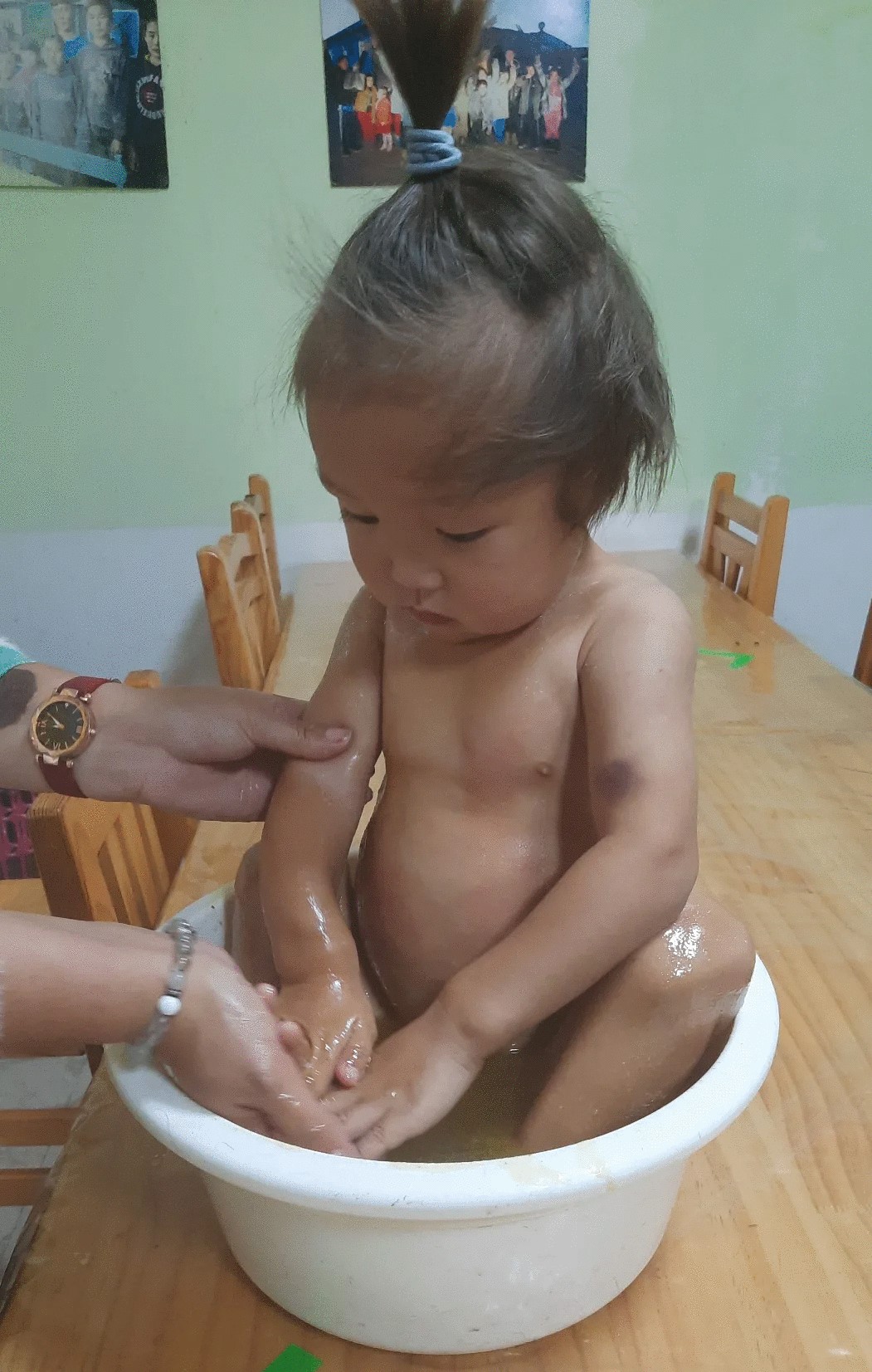 Maarten