This is the 60th newsletter. The first came in December 2007. In all those 13 years I have never used the newsletter to beg, with the exception of the period around the fire and the new construction in 2019. Now I will. Just once.
Every year we transfer an amount of around € 40,000 for the house and for the students in Ulaanbaatar who grew up in the house. We now have agreements with regular donors (many of you reading this!) for around € 25,000, often through a so-called ANBI contract. So every year we have to collect around € 15,000 through incidental donations. That always went well, but it is now starting to falter. We are far from falling over, as we have built up reserves for the next two to three years. Such safety is important, we believe, because we cannot just put the children out on the street if there is no more money. But we are now eating into that.
New donors?
How nice would it be if we could make an agreement with more people for a number of years? In Holland anyone who fixes this for at least 5 years through a contract can deduct the tax. I have no idea about arrangements elsewhere. Many sponsors give 1 Euro per day or € 360 per year. That is great and if we have enough people then it is enough. But less is also possible and makes us just as grateful. More than that amount is of course also allowed.
Hence, our appeal to the reader who is not contributing yet to reconsider. And to those who already contribute to have a look around for possible donors among friends, family and neighbours. Perhaps it helps to forward the email about the newsletter. On this page https://allforchildren.info/en/how-can-i-help/ you will find how you might donate.
What you do it for
To show you once again how well your money is being spent, I will now show you some very recent examples. Ulziibat writes, among other things, "You make us feel so much about what our parents didn't do for us, their love and support."
Aminerdene recites a poem on November 26, the day on which in 1924 Mongolia's first constitution was passed. She congratulates you on this and wishes you health and happiness.
Sumyasuren has piano lessons and plays a presumably recognizable piece of music for you. Unfortunately, Corona has stopped the lessons and the electronic piano on which she could practice at home is broken. But she wants to continue and will probably find a solution for that.
The schools are all closed, so all 25 children are home every day. That is of course a huge burden on their educators and it will last until February 1, anyway. There is distance education, but not individual. Chinguunee receives English lessons on TV.
.
In the meantime, three boys are also continuing their studies at the university in Ulaanbaatar. They all grew up in Anna Home. They wrote to us about their progress in Mongolian. Boldsaikhan translated and I have not changed that. These are excerpts from their reports:
Ganbaatar (he studies International Relations)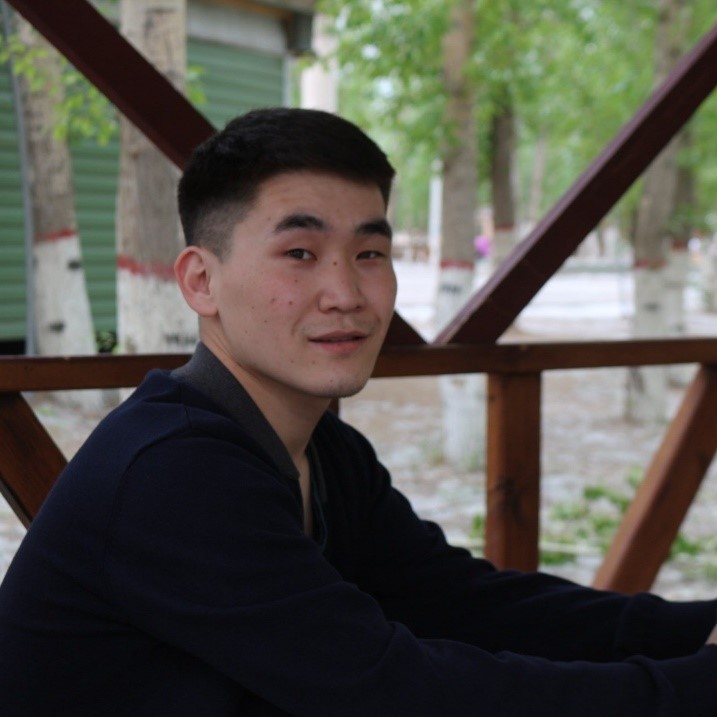 I studied Mongolian foreign policy, history of diplomacy, international public law, theory of international relations, foreign policy and national security, and English. I finished this school year with a grade point average of 3.13. (4 is the maximum, so this is great!). I intend to work professionally after graduating from high school. In order to do that, I want to prepare myself well and develop. Thank you very much for providing us with a learning environment. I am confident that in the future we will learn more and become more skilled personnel needed in the country. Many thanks to the Dutch brothers and sisters who have worked tirelessly for us for many years to replace, love, protect, nurture, care for, love you all and support my parents for me, Maarten and his family, not always near but from a far way. Thank you. We are well educated. Thank you very much.
Ulziibat (Law)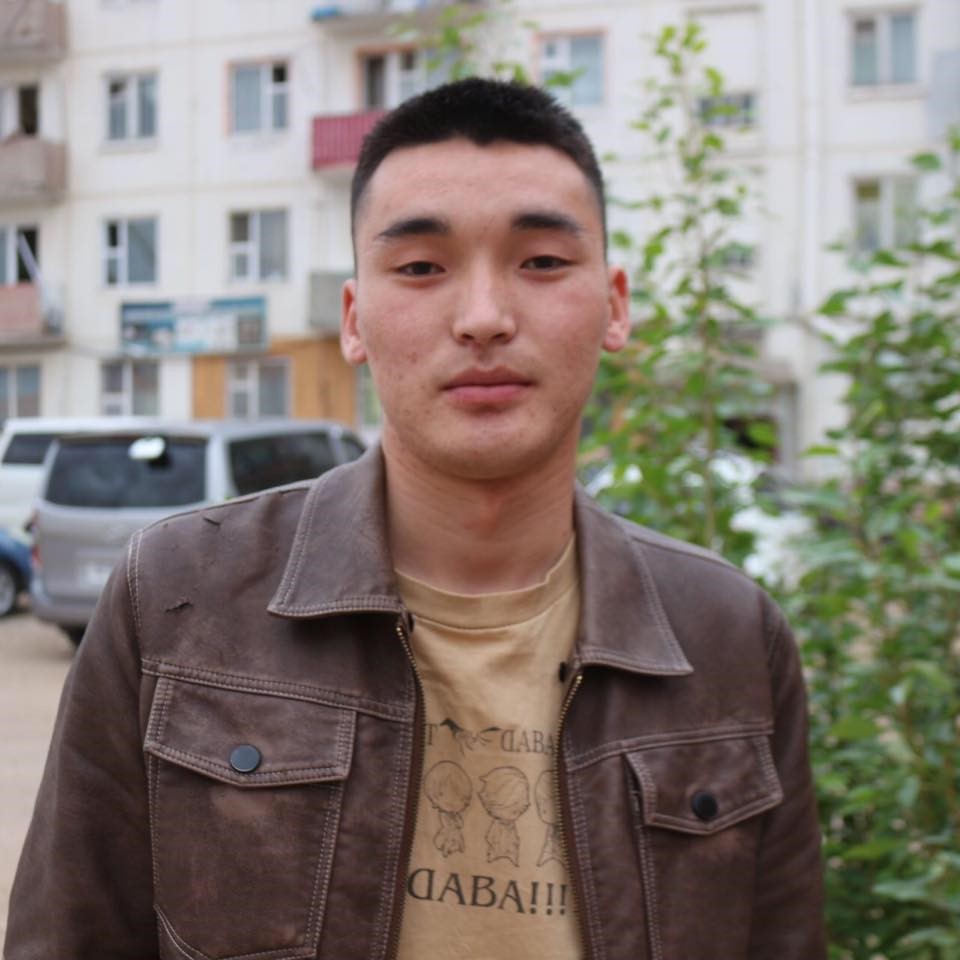 How are you all. Greeting from the Mongolia on this day. I successfully completed my second course in this year. It's a great privilege for me to be a student and go to university and study like everyone else. You make us feel so much about what our parents didn't do for us, their love and support. It's great to be able to study and live side by side with your friends in a warm and comfortable house in UB. Compared to when I first came to Ulaanbaatar as a student, I still remember being a very shy boy. I think getting an education teaches a person a lot. As the years go by, we are progressing in everything we need to express ourselves in society, in education, and in the culture of good behaviour. In the future, after graduating from university for 4 years and working in my legal profession, I plan to prepare for the lawyer's exam and work in the prosecutor's office. It is the merit of all of us who have come this far to love and care for us as if we were our own children, from the very beginning. We truly thank you for always being kind to us. We will do our best not to lose your trust.
Altantulga (Graphic design)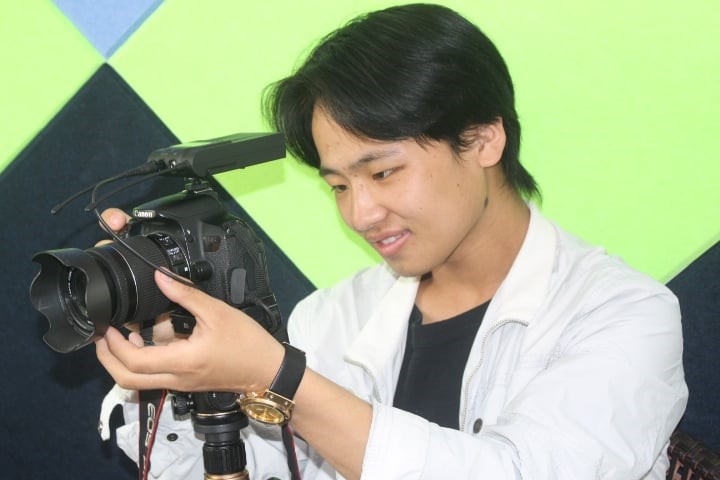 I have been very successful in my third year this year, thanks to your hard work and compassion. The corona class is going well. I want to say that I have studied very well without losing your trust. I want to tell you that I will never forget the kindness of those who support me financially, and that I will learn and develop better so that you do not lose the trust of yourself and all of you. Thank you so much! Thank you for everything you do for us.
.
New board member
In the previous newsletter I made an appeal for a new member of our board. And we have one! Robert van Schooten has been helping us since 1 November. He not only provides all kinds of new ideas, but also drastically decreased our average age. And that was a bit necessary. We are very pleased with his arrival.
According to the articles of association, the board must consist of 3 to 5 members. We now have 4, so there is still a vacancy. We would like to hear from you!