This time some contributions from Choibalsan and Ulaanbaatar
Boldsaikhan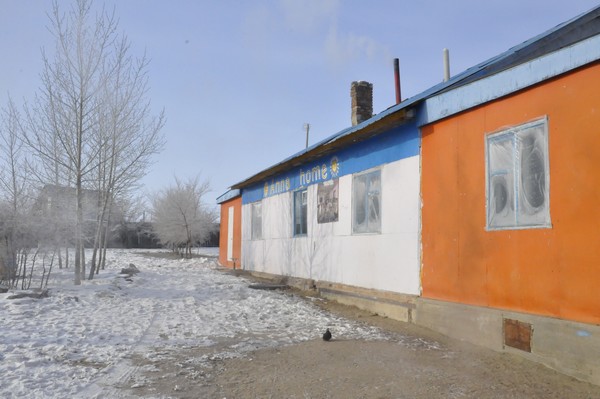 We now have 25 children in Anna Home and three in the transition home. Two study at the university in Ulaanbaatar. So we take care of 30  children. In our house the "mothers", the "guards" and I are very busy with it. The new stove that we bought last summer works well. All 10 rooms are nicely warm. Recently we had unexpected visitors from Inner Mongolia (a province of China). They brought us some cloths and some food and we sang songs together. We enjoyed it very much. This summer we want to build a green house in our hashaa and we also want to try to buy some outside toys for the smaller kids. We are very grateful to the Dutch donors who make this all possible and we wish them a happy life. I greet you all from Choibalsan in Mongolia.
Nomin Erdene
She came to live with us last summer. She is now five years old. Her mother brought her and her sister because no longer she could take care of them. Poverty! She is now in kinder garden, but after summer she will really go to school.
Olziibat
He writes: "I live in Anna Home already for ten years and I learned a lot about life. I am in the one but last class of school. In 2018 I will finish and then I want to become a sports teacher. My favourite sport is football and I won many medals with it. I love Anna Home very much, it is my warm home. I thank all donors."
Ganbaatar
"I am Ganbaatar in Anna Home and I live here 10 years already. When I came here I had a very difficult life and I was very small. My father left us and my mother did not have work. When I finish school next year I want to learn foreign languages, especially English."
Altantulag
"Anna Home is my home since 10 years. I like photography. In 2018 I will finish school and then I want to study graphic design at university, just as Khurelbaatar. I thank all donors who make this possible".
Khurelbaatar
Khurelbaatar studies graphic design at the university in Ulaanbaatar. "Six months ago I became a student; a big change in my life! This year I live together with Byambadavaa in a small room. I like it a lot and I made many friends. In my class there are 25 students and we learn many different subjects.  School wants me to have my own laptop and I really need it for my study. I have asked Maarten if this will be possible.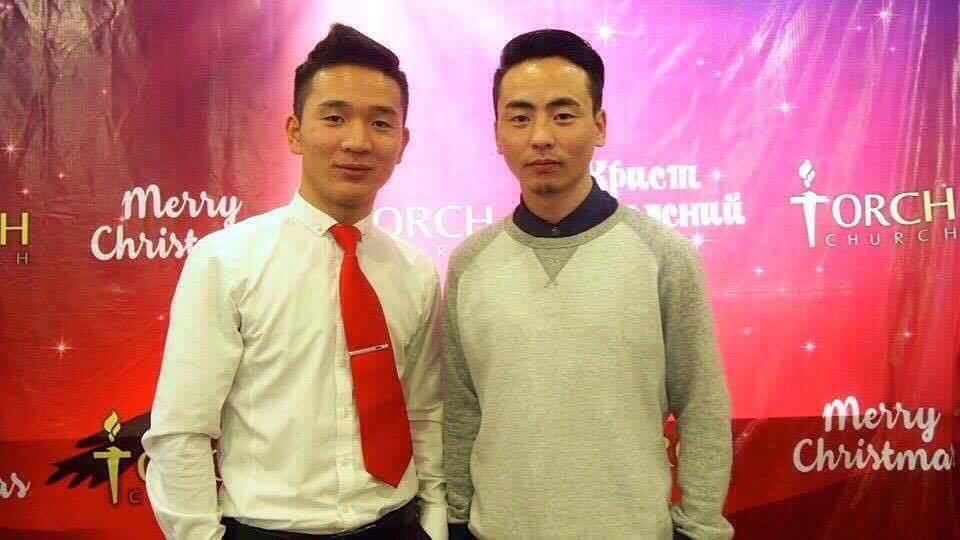 Byambadavaa
"I am a student at the International Ikh Zasag University in Ulaanbaatar. In June I will finish my law study. I did practice fort wo month in Bayngol, a district of UB, where I learned a lot. And I liked it. I had to present the results to my class. I did many exams. When I will have finished I would like to continue studying for a Master degree. With what I learned I also want to help Anna Home. I am very grateful to the people who made this possible."
Maarten