New boy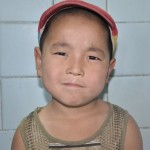 In the last newsletter I wrote about two new girls in the house, Uuriintuya and Uuriintsolmon. Now their younger brother also came to live in Anna Home. He is called Chinguunee and is 5 years old. They have a single mother without work and so without income. At least the three of them are together now and maybe some day mother will be able to raise them herself.
School exams and prices
Six boys did their final school exams. In Mongolia one does that in class 9. Altantulag, Olziibat and Ganbaatar will continue for a year in class 10. You can see them on the photo's above. Ganzorig will start schooling to become a barber and also Erdenetogs continues to learn in the technical school in Choibalsan. Gansukh wants to become a cameraman but will have to go to Ulaanbaatar for that. Their photo's are below.
And there were other achievements: Althankhuu became champion in athletics, Oliziibayr became champion with his football team and Anu and Tsergelsaran won prices for writing.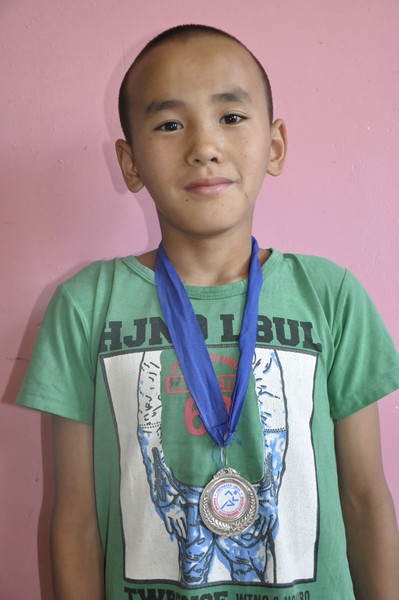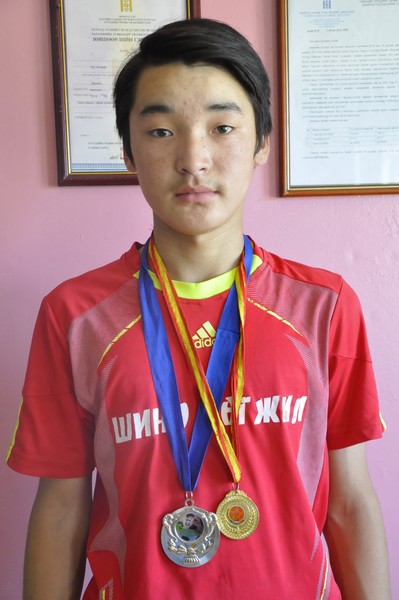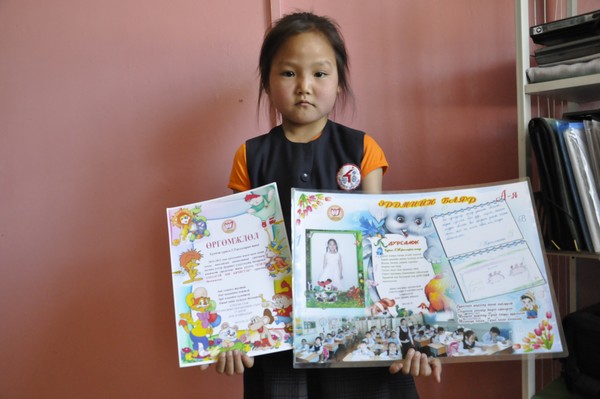 Garden
Nine years ago, when Anna Home started, Pierre and Muriel started a garden. A French couple who stayed in Choibalsan for several months. They not only planted vegetables but also enthusiasm. The children and the teachers take care of the garden themselves for all those years and with growing success. Not only the vegetables that they eat, but more and more trees have come that are able to survive the harsh climate. This year fruit trees have been added.
Local help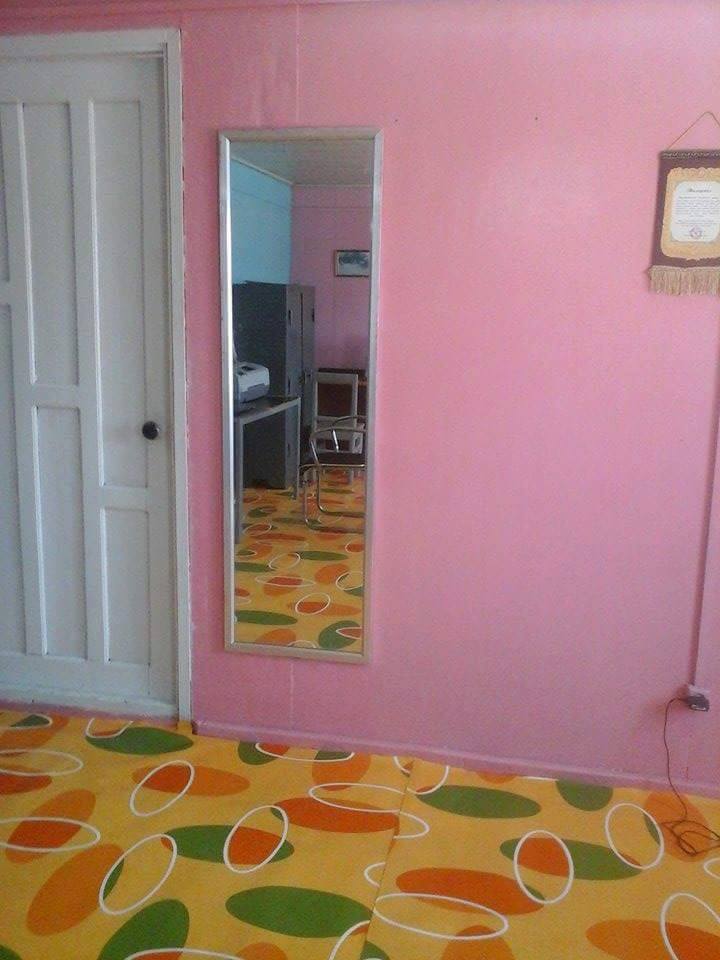 The outside walls have been painted, pink now, and also inside the house some things have been improved. People from the city of Choibalsan have assisted.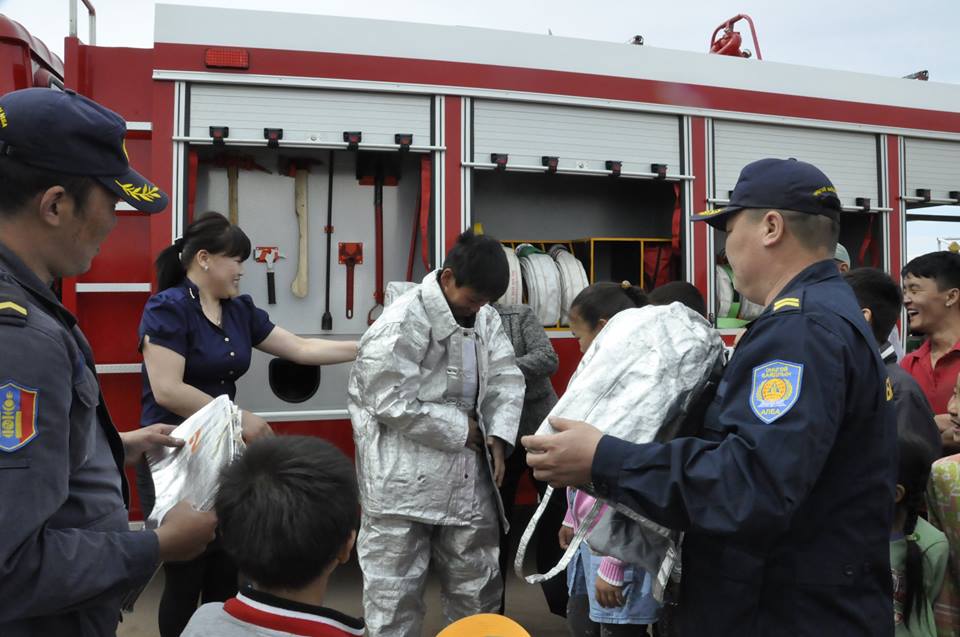 The fire brigade has helped a lot by teaching about the prevention of fire. 25 children live in a wooden house and cook on a fire. So this was very useful, but it was also fun.
Cooking together
Just some nice pictures
Maarten