CHANGES IN INHABITANTS
Two boys who became 18 years old moved to the transition home: Olzijjargal, the singer, and Uurtsaih. In that ger, a few kilometres from Anna Home, now live 4 boys, more or less on their own. The do receive some assistance from the home, but have to do everything themselves on top of their school work.
The girl Altansuvd, who came to live in Anna Home recently, has left again. Apparently she could not handle her new life.
.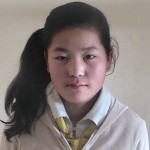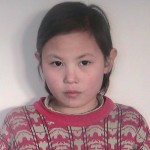 The two sisters Tumentstetseg (15) and Namuuntsetseg(12) came to live in Anna Home in January of 2010. Their father died when they were babies. They were raised by their mother and a stepfather and they also lived for years in an orphanage that is now closed. Mother has now gone to prison for five years and their stepfather has no job and no home.
MONGOLIAN BOARD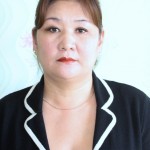 In the Mongolian board a few changes took place. The chairman Munkhuu left the board some time ago. As a new member the board welcomed Saraa. In April the new chairman will be chosen.
The board, in her meeting in January, has approved the Financial report of 2009. Please see here for details. The expense for the daily costs stayed nicely within the budget just as the renovation, the construction of the training centre and the building of the new fence. I consider that a beautiful result!
An official accountant did the audit and has confirmed the results with a stamp and a signature. Please see here for the original documents.
OTGONTENGER TELLS HER STORY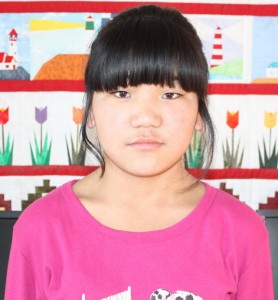 Before I came to Anna Home I lived with my mother, two sisters and my brother in a tiny room, under the stairs of an apartment building. There was no water or toilet. My mother was jijuur, somebody who cleans the stairs and the surroundings of an apartment building. She hardly earned anything, so we could not go to school. My father had left us long before. I was one of the first children under the care of Boldsaikhan, together with my friend Bolortuya. In 2007 we came in Anna Home and from that moment my life changed totally. I started to go to school and since this year I am in the technical school of Choibalsan, learning to sew. I practice a lot on the new sewing machines in Anna Home. In two years time I will be ready with school and I then want to start a sewing workplace. I want to become a very good dressmaker. When I will be older I also want to take care of the children in Anna Home.