It has been quiet for a while. The last news letter came in September, but please don't think that nothing has happened in Anna Home. I would like to inform you.
Children left
Anuudari has gone back to her father, after she lived for three years in Anna Home. It is a bit better with her father, he now has his own house, and he wants to take care of his own child again.
Delgertsetseg has lived in Anna Home for only a few months. Her grandmother brought her, but an aunt fetched her again. The Mongolian law is very clear: if the family wants to take care of the child then that must happen. We cannot stop that, even though we sometimes have our reservations.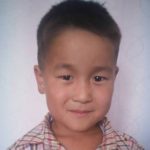 The same applies to Usukh-Ireedui. He was here only short, his grandmother could no longer take care of him. But now his mother has picked him up again.
.
Children came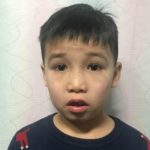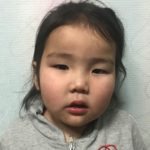 Munkhorgil and Munkhzaya are brother and Sister. He is 7 and she 4. Their mother is too poor to care for them: she has no work and no house. She also has a child of 1 year old, too young for Anna Home. He now goes to school, she goes to the kindergarten. In any case, they will have a chance to learn.
.
Three children from one family also came to us, at the request of the local government. Mother is homeless and has great mental problems. The children were to become victims. Budgerel is 16; she goes to the technical school. Anudari is 14 and goes to the 8th Class. She has quite a few problems, for which the people of Anna Home try to care as well as possible. The youngest is Purevdori, he is 11 years and healthy.
Ulziijargal is 13 years old. Also his mother is homeless and unemployed, too poor to care for him. He did not go to school lately, so we have to see how he will be able to do that now. His upbringing will still have some feet in the earth.
Finally came Ganbayr, a boy of 12, whose mother has no house and helps nomads with their sheep. He too did not go to school and should now go to a class with somewhat younger children.
.
Erdenezaya In Uurnemekh Moved from Anna home to the transit house. They are now learning to take care of themselves. Both study at the technical school in Choibalsan. They live in the ger with two other guys. In Anna Home There are now 25 children. 
It is, of course, quite something for the children who live in the house for a longer time to get so many new siblings. I very much hope that this will be a little more peaceful in the near future. In any case, the house is now full.
The students
Meanwhile, 5 boys study in Ulaanbaatar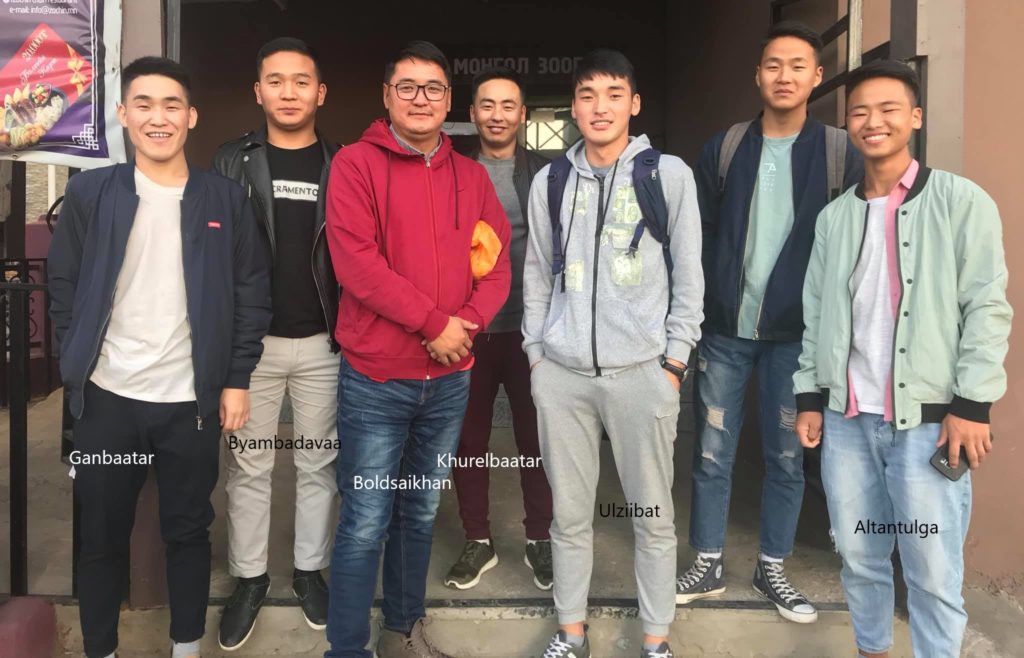 They send enthusiastic stories and they seem happy. Three are just freshman, so that should be pretty complicated: take care of yourself in a big city, study, hustle and bustle. The two older boys take care of them a bit and show them the way. The hairdresser who moved from Choibalsan to UB now cuts them for free.
In total we now take care of 34 smaller and bigger people.
These are the little ones, as they go to kindergarten. All in a nice uniform!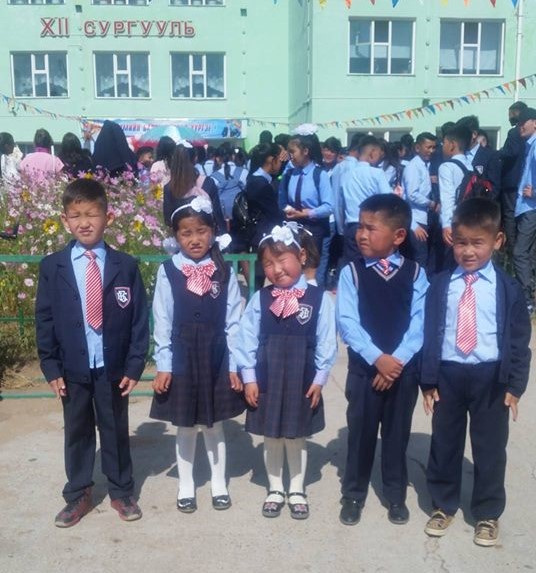 A lot happens
Meanwhile, the garden, the greenhouse and the land on the river deliver their fruits: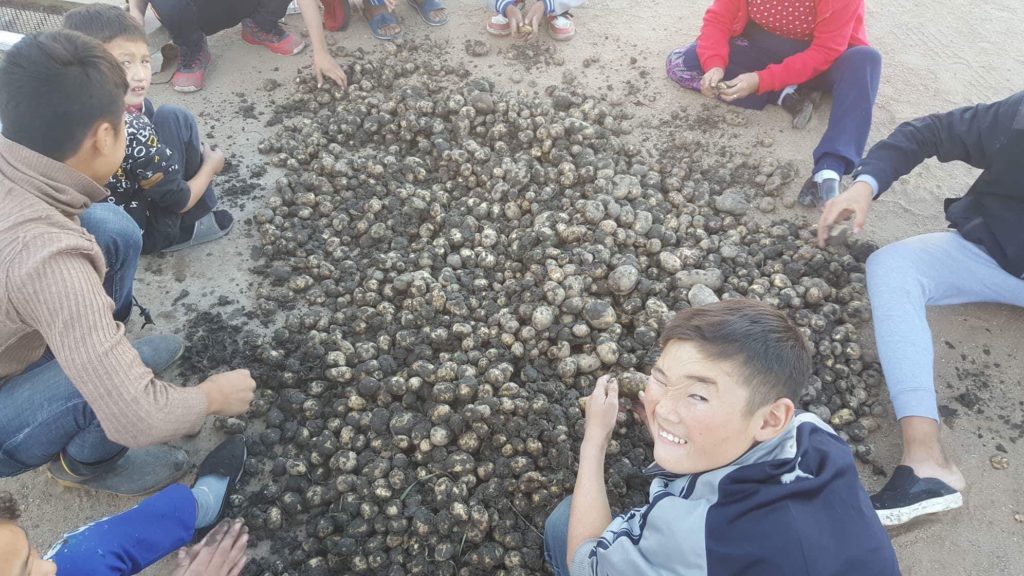 Maarten