In this news letter from Anna Home, number 41, Boldsaikhan writes about camp and about daily life in the house:
Summer camp
In the beginning of August we went to camp for 9 days. About 100 kilometres from Choibalsan we could stay in a beautiful building of the firm "Ashid Arvijikh". They have lots of cows and horses, but also a big piece of land for agriculture. They gave us lots of that! And we could ride horses.
Every morning we went to the river, we did workouts there. We had lots of fun, but we also occupied ourselves with more serious business: lessons in the English language, in music and in law, with our own Byambadavaa as the teacher.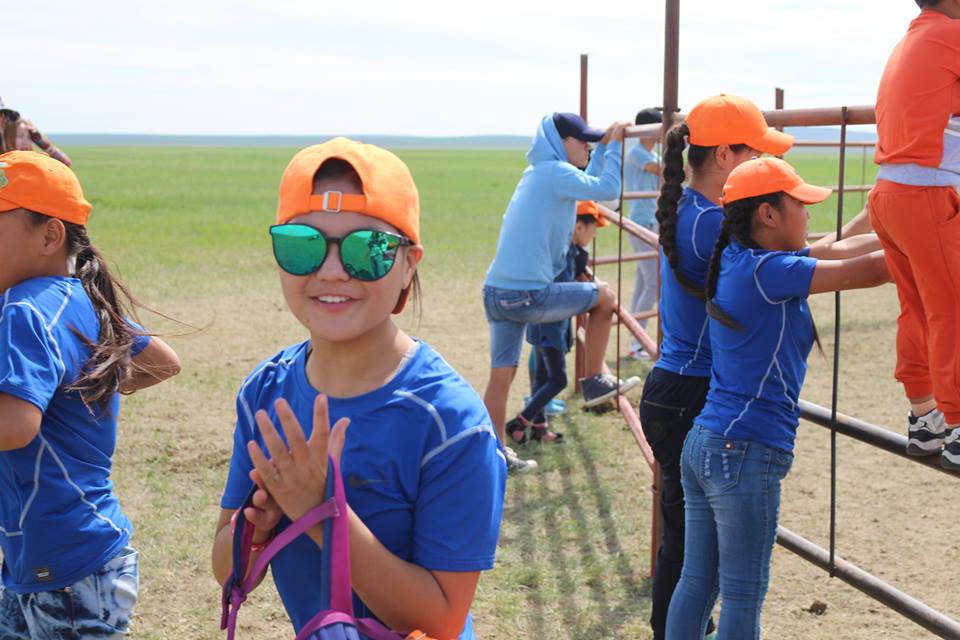 The children were during the total vacation divided in four groups. Those groups competed in all kinds of games, such as football and volleyball. We went swimming and mountain climbing. Furthermore we visited a military camp. The soldiers showed us their exercises and their uniforms. They even made a barbecue for us with a sheep.
.
.
Het gewone leven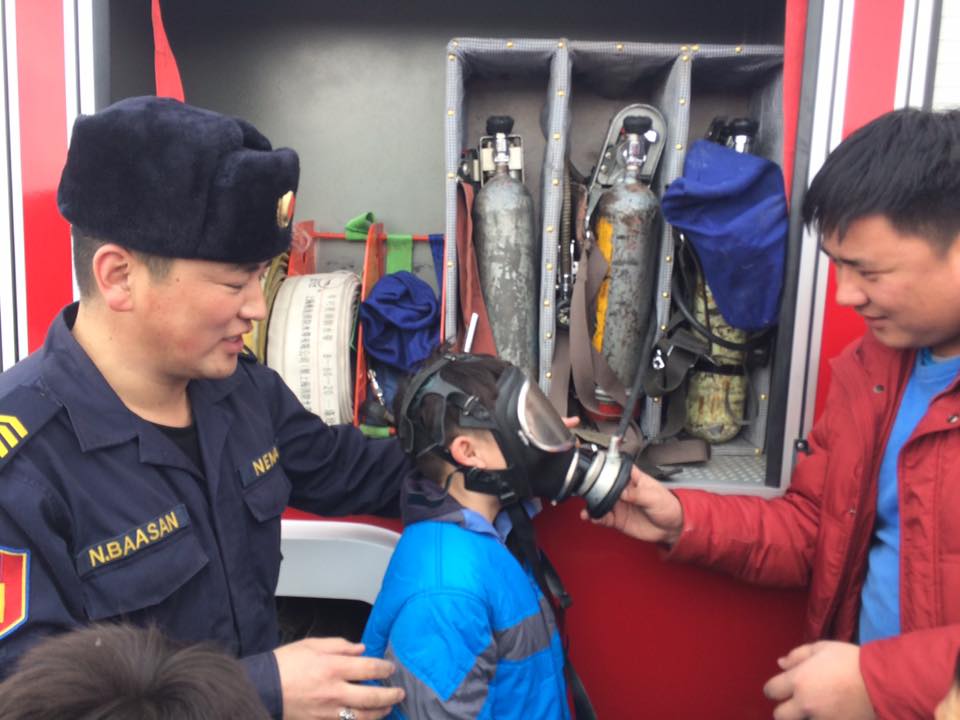 The fire brigade payed a visit and helped us again to prevent fire. Also the army came. They made music and prepared a nice lunch for the children.
Aminerdene, Nomin Erdene and Uranzaya go from kinder garden to the school and received a real diploma. Three big boys now prepare themselves in class 12 for a study next year. Somebody from Canada and somebody from China sent seeds for our garden.
.
Mongolia trip 2018
In the newsletter of June we invited you to come to Anna Home in the summer of 2018 and to travel through a part of Mongolia with its vast emptiness and spectacular nature. A trip for 10 people, but already 14 people showed their interest. If this continues we will make two groups of each around 10 people. More then 20 people we will not be able to handle. So don't wait too long because when we reach 20 it will not be possible anymore.
My fellow board member Aart Sliedrecht and I will go to Anna Home by the end of November to prepare the trip.
Maarten